Lawmakers in the German parliament Wednesday approved with a large majority the joint resolution by the three parties in the coalition government — the Social Democrats, liberal Free Democrats and Greens — with the center-right CDU/CSU opposition group, calling the Holodomor a "crime against humanity."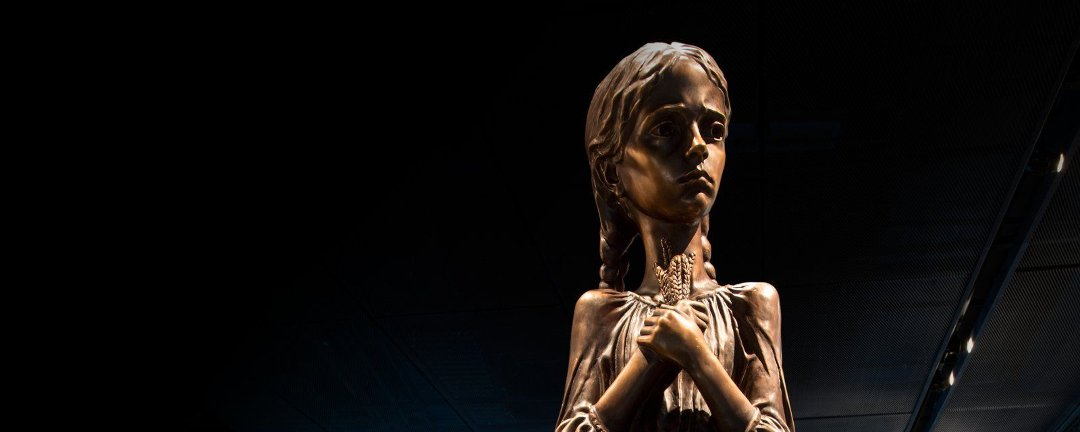 The Bundestag also decided to further support the remembrance of Holodomor victims and international awareness of the famine, while establishing a clear link to Russian President Vladimir Putin's ongoing war on Ukraine.
The definition of the crime of genocide as contained in Article II of the Genocide Convention was the result of a negotiating process and reflects the compromise reached among United Nations Member States in 1948 at the time of drafting the Convention.
Ukrainian Foreign Minister Dmytro Kuleba noted that...