Three days in February
On January 22 Ukraine celebrates the Unity Day, a celebration of consolidating different historical regions into one state.
A detailed timeline of the events of February 18-20, 2014 when the Hundred of Heaven were murdered. We have thoroughly reconstructed the fights and marked the death places of the heroes.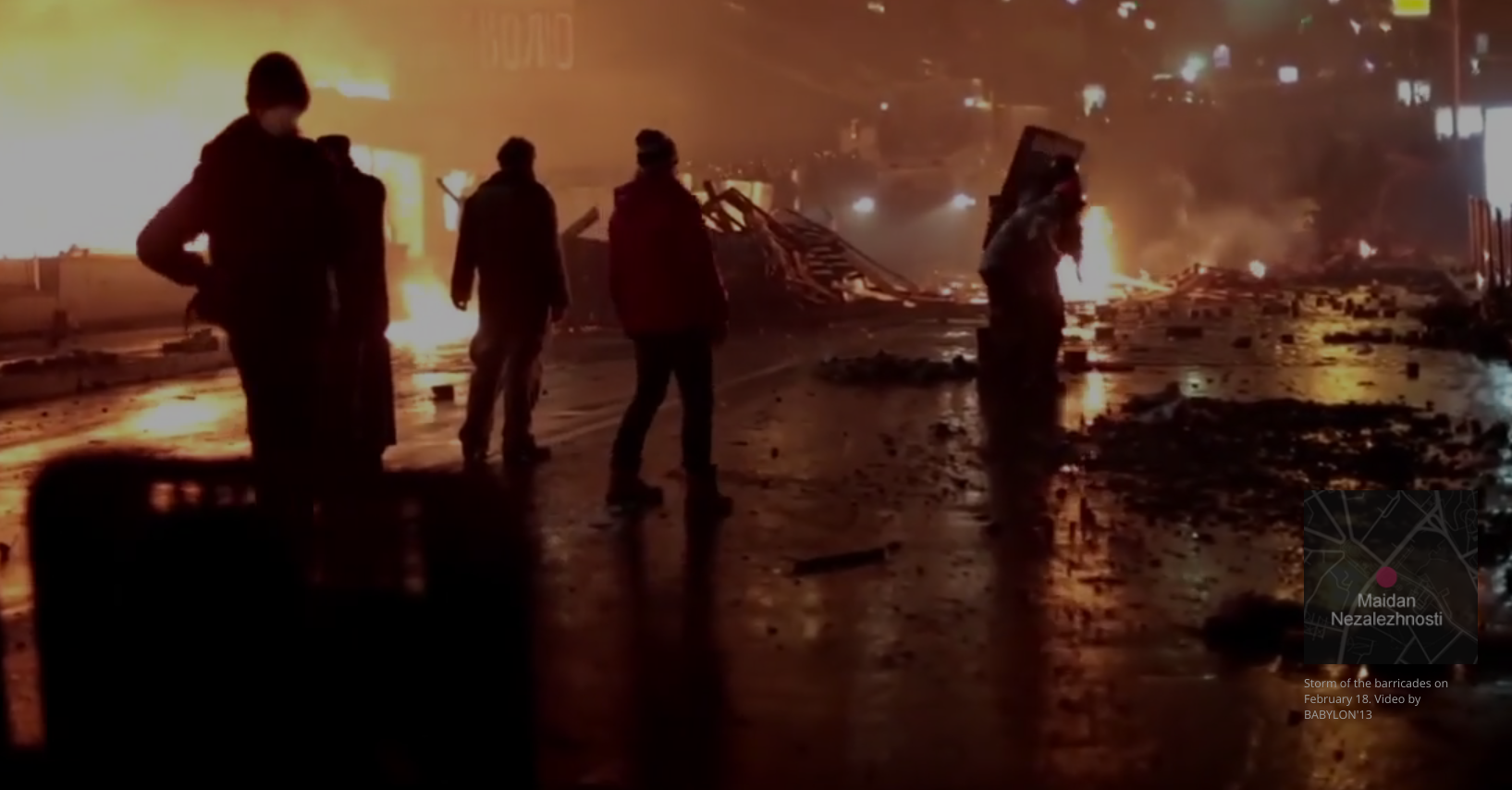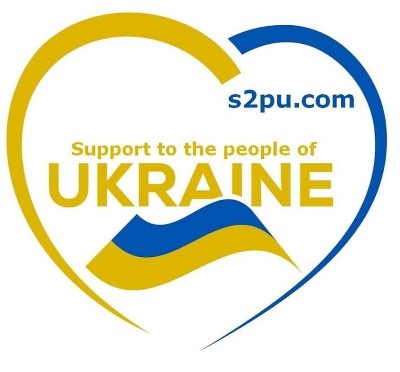 Welcome
to join us. We are an Ukraine-Nordic Non-Profit and independent organization. We work for positive changes and development in Ukraine