| | | |
| --- | --- | --- |
| | | |
| | Donate securely to Support to the people of Ukraine | |
| | | |
Make a one-time or recurring donation
You can make a one-time contribution or recurring contribution below. Your secure donation is enabled by DonorBox and processed via Stripe.
Thank you for your support!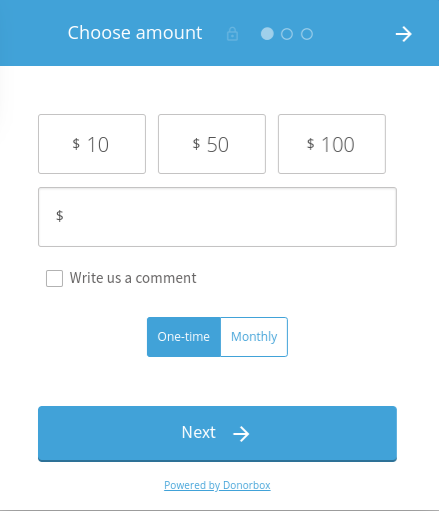 Problems using this form to make your donation?
Contact our development team for help in making your donation through this form or through another method.
Support to the people of Ukraine is an independent, nonpartisan organization that support a positive developement in Ukraine. Support to the people of Ukraine is a organization, supported by contributions from individuals, foundations, government entities and corporations.