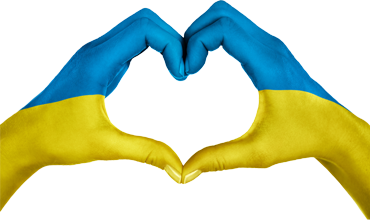 8. mai kl. 18 i Lyngdal kulturhus
Orientere om muligheter med vennskaps- og partneravtale og for en snarlig hjelp av nødvendigheter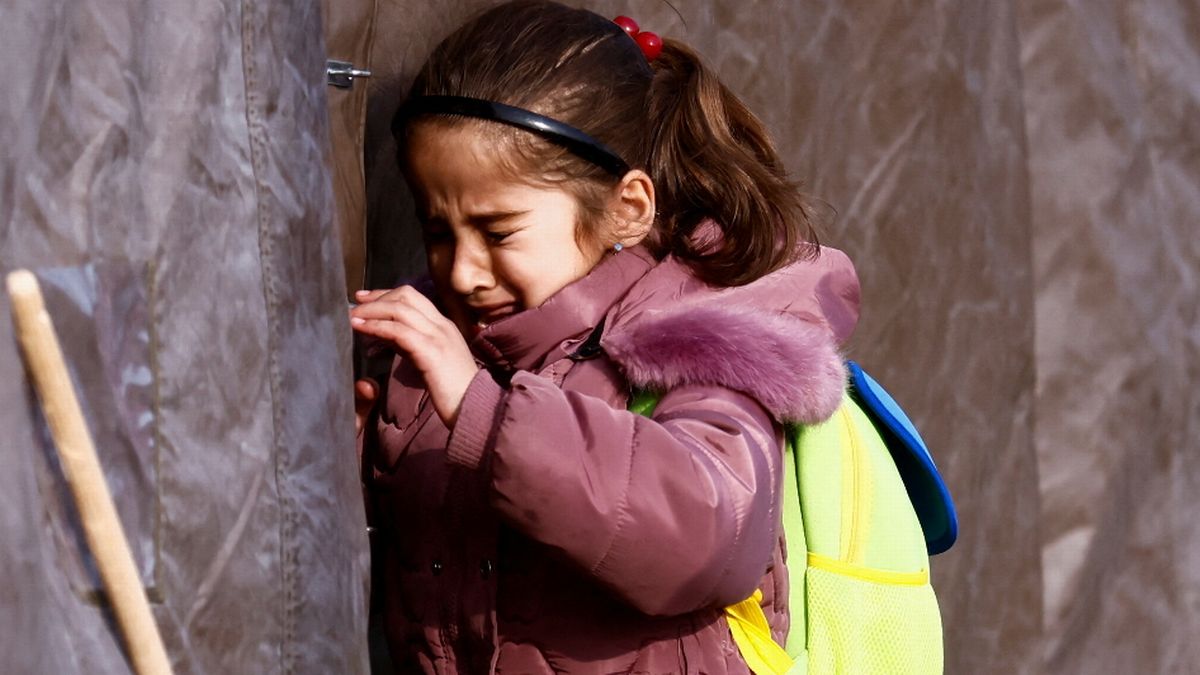 Om hjelp til og vennskap med Kryvyi Rih
Sted: Lyngdal Kulturhus
Tid: 8.5. kl. 18.00-20.30
Målsetning:
1) Orientere om muligheter med vennskaps- og partneravtale
næringslivssamarbeid (norske myndigheter legger forholdene tilrette for lønnsomhet i dette samarbeidet)
kulturelt samarbeid
2) Muligheter for en rask hjelp av nødvendigheter til området
---
Lyngdals politikere ved utvalg for kultur og samskaping har gitt administrasjonen i oppdrag og utarbeide et grunnlag for å etablere vennskaps- og samarbeidsavtale med byen og området Kryvyi Rih i Ukraina.
Rapporten fra Kryvyi Rih, som ligger i randsonen for missiler og droner er at folk blir tvunget til å bo i ødelagte hjem, uten isolasjon eller oppvarming, eller i bygninger som ikke kan beskytte dem mot tøffe vinter- og vårforhold. Det de trenger akkurat nå er varme og trygghet.
Kryvyi Rihs ønskeliste:
Mat som ikke blir fort ødelagt (som hermetikk, pasta, korn, også småkaker og sjokolade til barna etc).
Diverse hygiene- og rengjøringsprodukter.
Bærbare datamaskiner og nettbrett for nettbasert opplæring i skolen
Klær til soldater - undertøy og fritidsklær
Brukte biler
Program
kl. 18.00 Ukrainsk kulturinnslag
kl. 18.05 Velkommen ved barn og Jan Kristensen, ordfører i Lyngdal
kl. 18.15 Orientering med foto og video fra Kryvyi Rih ved Olga Shvets og Ninel Svetlynska
Videohilsen fra en institusjon i Kryvyi Rih
kl. 18.30 Prosess i samarbeid og mulig resultat ?
- Jan Seland, virksomhetsleder for kultur i Lyngdal kommune, Jan Seland og Per-Kaare Holdal, s2pU
Spørsmål og svar
kl. 19.00 Pause og servering av ukrainske kaker med kaffe
kl. 19.30 Ukrainsk kulturinnslag
kl. 19.35 Muligheter og forpliktelser i vennskapssamarbeidet
Per-Kaare Holdal, Support to the people of Ukraine
kl. 19.45 Forretningsmuligheter mellom Lyngdal samfunnet og Kryvyi Rih
daglig leder Kjartan Svaland Tveitnes, Norwegian-Ukrainian Chamber of Commerce - NUCC
kl. 20.00 Muligheter for å hjelpe Kryvyi Rih på kort sikt
- Janne Fardal Kristoffersen, daglig leder i LyngdalBy og
Ivar Lindal, banksjef i Sparebanken Sør
kl. 20.25 Ukrainas nasjonalsang - lokalt sammensatt kor
kl. 20.30 Slutt
Vi tar forbehold om endringer i programmet. Deler av programmet vil bli tolket til ukrainsk av Aløna Høyland.
Næringslivs -innovasjon

For perioden 2023-2027 er det politisk
enighet om et flerårig støtteprogram
for Ukraina, på 75 milliarder kroner,
fordelt over fem år (15 milliarder
kroner per år).
Konsept for samarbeid

KS har utviklet et konsept for
kommunesamarbeid, som legger
det vekt på både kortsiktige og
langsiktige tiltak. De kortsiktige
tiltakene kan rette seg mot konkrete,
akutte behov som oppstår mens
krigen ennå pågår med full styrke
Mulige forretninger

Foreningen «Norsk Ukrainsk Handelskammer (NUCC) er etablert
for å stimulere til økt kommersielt
samarbeid mellom Norge og Ukraina.
De forteller om muligheter i forretningssamarbeid.