Meet Our Team
We are a Non-Profit and independent organization that supports good causes and positive changes.

We are a team consisting of volunteers who work and work together for development and for a good life for people. Every child and every civil has the right to live in peace.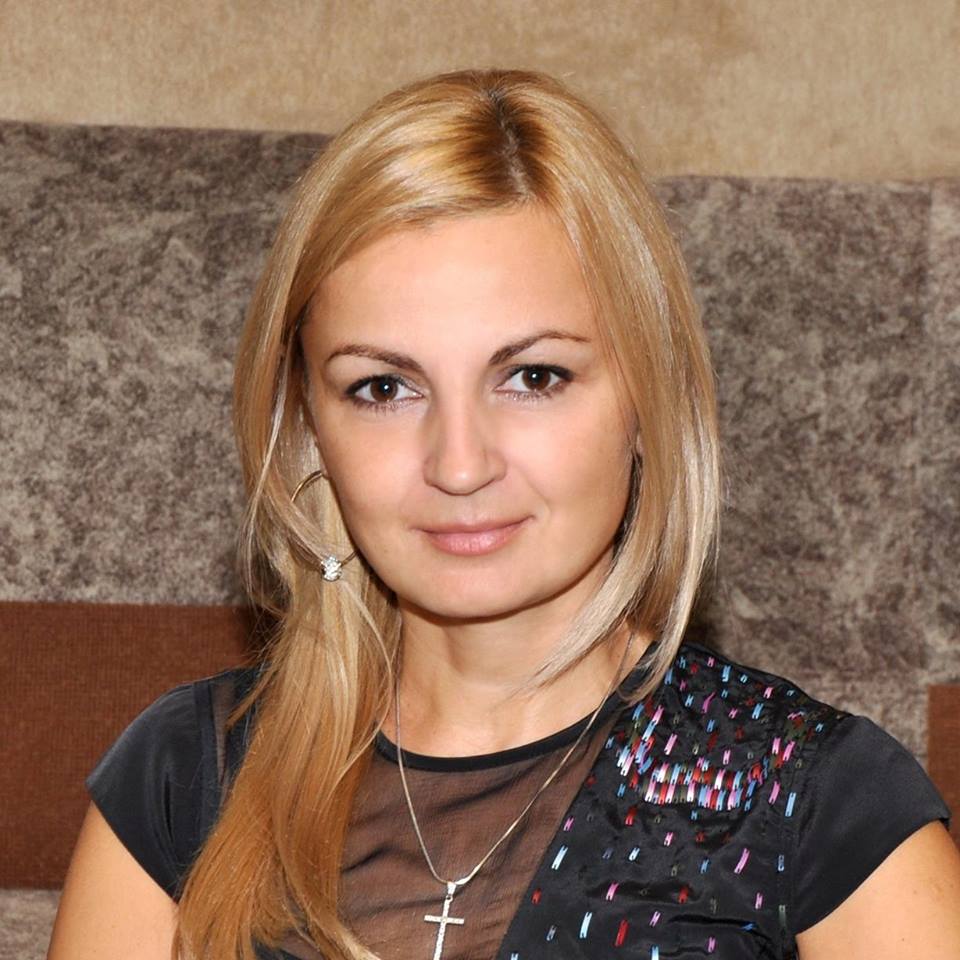 Olga Samarska
Pilot project Manager
She is concerned of details and wholeness. And to help the people of the Peace Union. Studied at the University of Kiev economics and auditing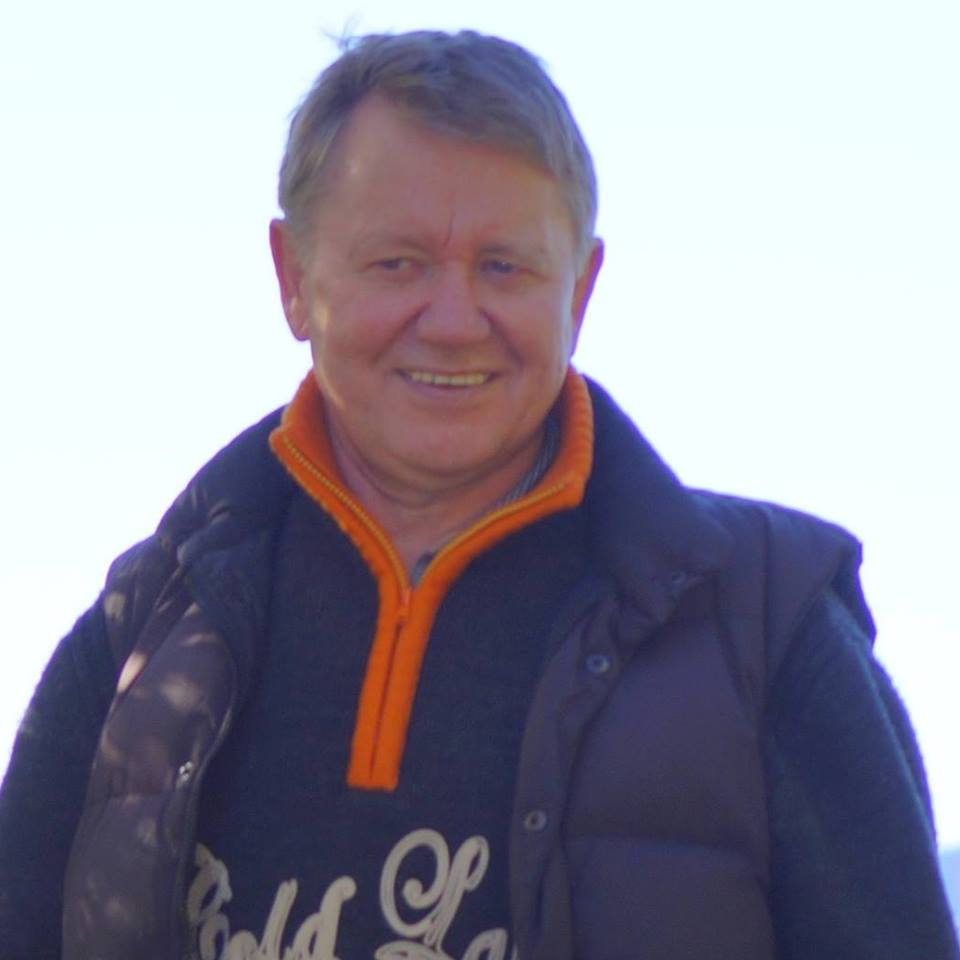 Per-Kåre Holdal
Media contact and Project assistent
Per-Kaare believe in use of resources for peace instead of war
Oksana Huk
Culture Manager
Oksana research about ukrainian culture, problems of identity, historical memory.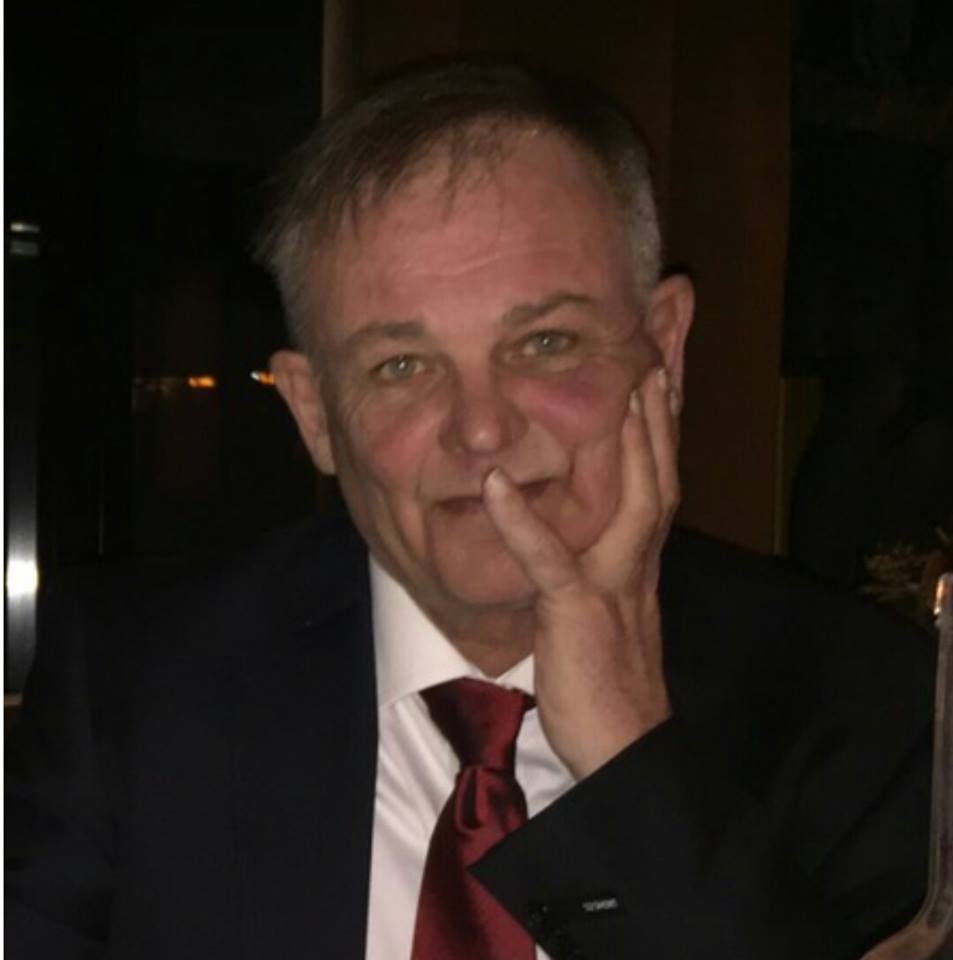 Knut Carlsen
Information Manager
Knut love peace and want to work for the best of the people of the Peace Union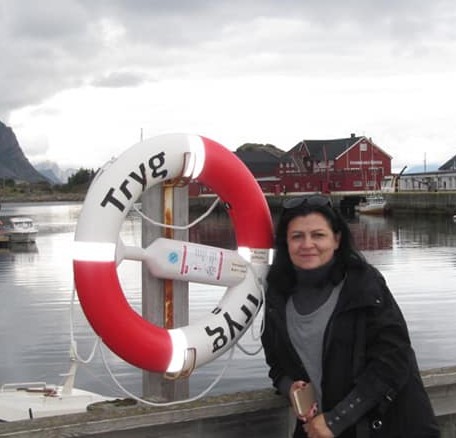 Iryna Drosik
Relationship Manager
Iryna invite to join in the work to make peace and developement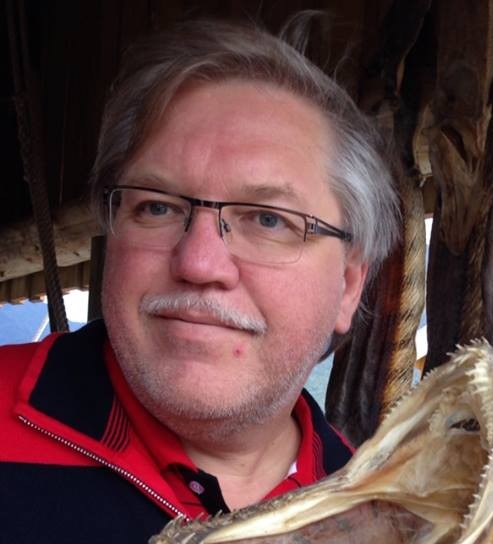 Vidar Solberg
Budget and accounting Manager
Vidar is responsible for ensuring that we have the foundation for achieving our peaceful and developing goals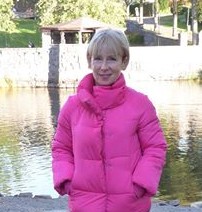 Alina Shapovalova
Event Manager
Alina coordinate our events for helping the people of the Peace Union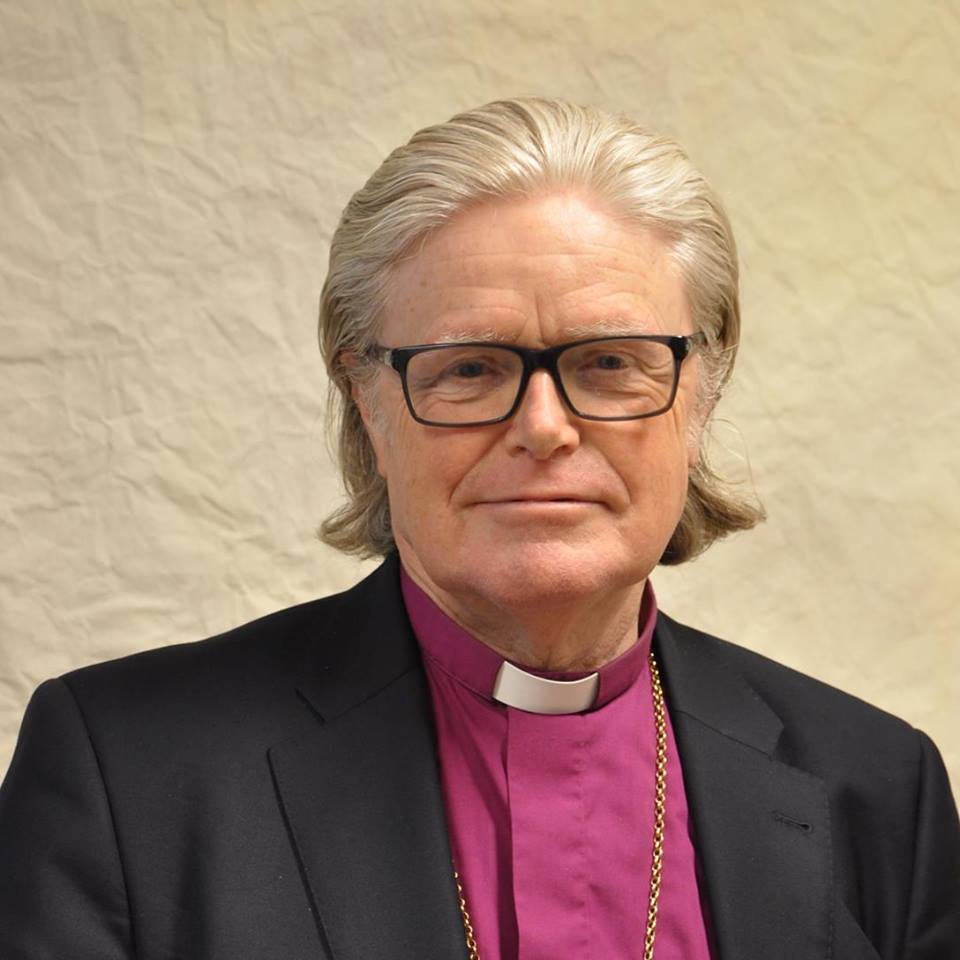 Bishop Tor Berger Jørgensen
Diplomat and church contact
Bishop Tor is our contact to the international church and our diplomat
S2pu want to contribute to a peaceful development
We are a humanitarian non-profit organization and our purpose is to support people, as well as to help people's life situation after the devastation of war. Relevant, the main focus will be helping children and their mothers.

S2pu was established January 28, 2019 and the need for help is great.

Our values:
Peace
Humanitarian
History and culture
Cooperation
Help us to help others!
Do you want to join our team ?
Please send us an email

Our goal is like UNESCO's role in "building peace in the minds of men" by promoting tolerance, understanding and dialogue between nations, as well as its impact on global educational policies and practices, it seems advisable that the knowledge about the tragedy of Holodomor be disseminated through UNESCO's framework to ensure that the lessons of this tragic page are inculcated in young generations
"The Pacific Ocean consists of many small drops"
Some of our meetings so far: