Ukraine - SECURITY COUNCIL
8726TH MEETING (PM)
UN security council
ROSEMARY DICARLO, Under-Secretary-General for Political and Peacekeeping Affairs, summarized recent developments, saying that the package of measures contained in the Minsk Agreements adopted by the Council in 2015 remains the only framework for a negotiated settlement of the conflict in eastern Ukraine. Recalling the outcome of the Normandy format meeting held in Paris by the leaders of France, Germany, Russian Federation and Ukraine, she said they committed to a ceasefire, to support and to an agreement within the Trilateral Contact Group on additional disengagement areas. Providing a snapshot of her own visit to Ukraine in December 2019, she reported that she reiterated the Secretary-General's support for ongoing peace efforts, an improved humanitarian situation and stronger initiatives for dialogue to ensure sustainable peace.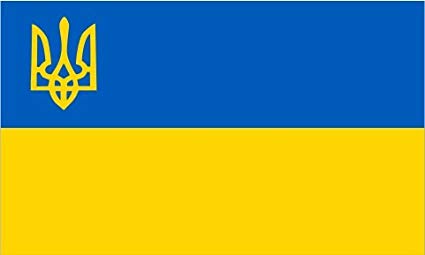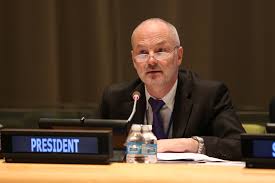 Very precise speeches in the UN Security Council and a unilateral condemnation of Russia's cruel warfare in eastern Ukraine. We would particularly like to mention the speech from the Estonian representative Sven Jürgenson. He said his delegation condemns the illegal annexation of the Autonomous Republic of Crimea and the city of Sevastopol, as well as the occupation of certain territories of Ukraine's Donetsk and Luhansk regions. The Minsk Agreements remain the basis for a political resolution to the conflict in Donbas, he emphasized, pointing out that the Russian Federation has regularly breached the accords. Moreover, Moscow's initiatives, such as conducting illegal elections and the conscription of Ukrainian citizens into its army, contravene the spirit of the Minsk Agreements. Calling upon the Russian Federation to implement the accords in full and immediately withdraw its armed forces from Ukraine, he went on to express concern over the grave humanitarian situation in eastern Ukraine, where about 3.4 million people still need humanitarian assistance and protection.
The Russian representative Vassily A. Nebenzia asked in his poor defense speech: do you think the rebels in eastern Ukraine are puppets for Russia? The German representative, Christoph Heusgen replied: Yes!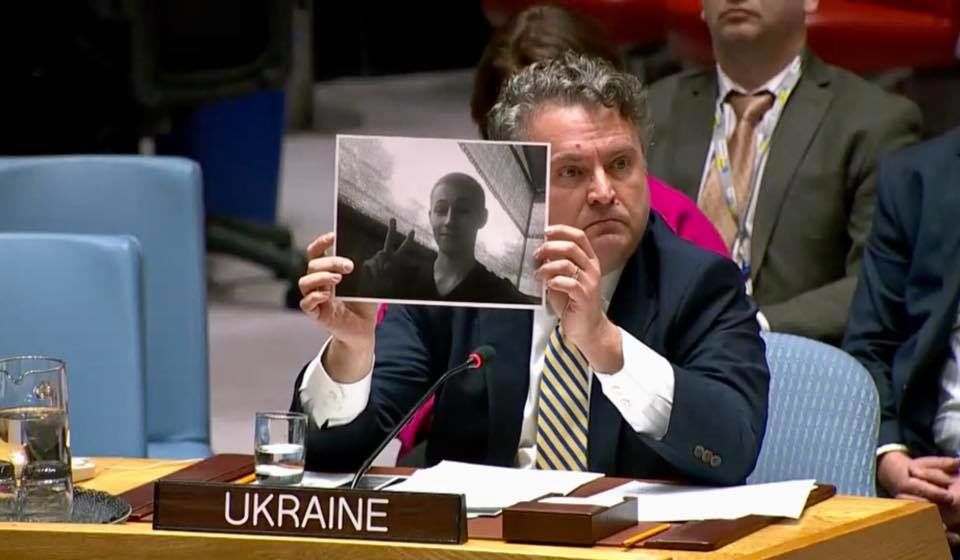 The Statement by Deputy Minister of Foreign Affairs of Ukraine Mr. Sergiy Kyslytsya at the United Nations Security Council briefing on Ukraine was touching and right to the facts. Read here.