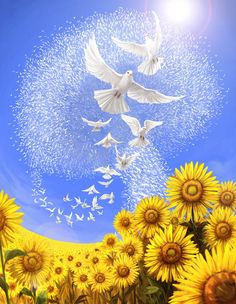 Dialogue cannot exist without resepct and humility.
Words is an important part in creating peace. In the art of peacemaking, where failure can be deadly, words matter even more.  Today, we are also aware of the destructive fake-news industry that some countries use to achieve goals.
The power in dialogue can contribute to radical change. In our opinion, dialogue is not a stroll in the park; it is hard work and challenges humans into stranger waters that we today do not know. That shore far beyond, that is our bay, that is where we can lay our anchors in peace. We believe life is full of positive challenges and conflicts that offer us the possibility to grow. We are not sailing away from that. We are taking a stand against violence, both in communication and acts. We will use the opportunity of this eventss to develop on a theoretical framework of dialogue, defining it as a specific form of communication.
The vision of Peace Dialogue is to create a consciousness among members of society – through multilayer dialogue – that they are responsible for peace and that they are vested with the right to demand peace. Peace Dialogue strives to create the conditions for mutual cooperation and support between members of conflicting societies who see no alternative except the peaceful resolution of conflicts. This is achieved through the development of civil peacebuilding potential, strengthening respect for human rights and democratic values, promoting civil peace initiatives, and advocating on behalf of victims of conflict.
The trigger events for a peace agreement for Ukraine may look rather different from those conventionally found in the armoury of the peacekeeper. What is the key ? Dialogue and humility among all parts.