This is my grandmother's story about life during the Holodomor. I try to convey her experiences that were told to me.
I am a Ukrainian woman, Ninel Svetlynska, who fled from Melitopol, southeast Ukraine with my two children because of the brutal attack and war. I received protection in Norway.
I now experience that the topic my grandmother told me about is not recognized in Norway as genocide. It makes me very sad and it is therefore very important for me to convey the story to my dear grandmother.
I have made this video by myself and tell you the story means a lot to me.
27 March 2023 - Ninel Svetlynska
The story told by the grandchild Ninel
This is the story told in March 2023 by the grandchild Ninel, who fled from the brutal war with her two children to Norway. Ninel told that she lay all her heart into telling the story of her grandmother.
- therefore we hope it will reach your heard also - Norwegian Parliament and the politicians the 30 of March 2023.
The story in text:
When I was little, like any child, I loved to visit my grandmother. My grandmother was an incredibly strong and wise woman. She taught me a lot and her advice still helps me make decisions at a difficult and important moments.
My grandmother was a true patriot of her country. She spoke Ukrainian when everyone around her spoke Russian! Once I asked her how her childhood passed and I have never seen greater grief in her eyes. For a long time, my grandmother did not tell anything and always said - "it's better for you never to know."
Grandmother was born on December 13, 1928. Hunger and death - all that this little girl saw. Representatives of the Soviet authorities broke into the houses and took away everything, food, clothes, and grain. People hid grain as best they could to feed their families. During searches, punitive detachments destroyed everything, dug up floors in search of grain, threw children out of their beds to find hidden food, and burned all property in front of the children. Grandma's mother died of starvation in 1934. She gave everything that she could find from food to the children.
Grandmother remembered how they cooked loboda grass, and sorrel. And there was a fear that they would not be sent like the rest to the camps or that their father would not be imprisoned because he walked around the field and collected grains of wheat. And she remembered all her life that fear when there was nothing to eat. My grandmother's father went missing in the 1941 war. Grandmother and her two sisters survived.
Now my mother lives in occupation, my children and I were able to escape and survive. But only in my memory, 5 generations of my family suffer from Russian aggression, which in the past was the main link in the punitive machine of the SRSR.
I urge the whole world to face the truth!
Now in Ukraine, there are the same terrible events as a hundred years ago. If in 20-30 years my children will be forced to prove how unfairly and cruelly we, the Ukrainian people, paid for our freedom and independence, when everything happens before the eyes of the whole world, then what is the essence of democracy and humanity?
Kishchak Stepanida Antonivna
12/13/1928 - 10/30/2009
The genocide
and the facts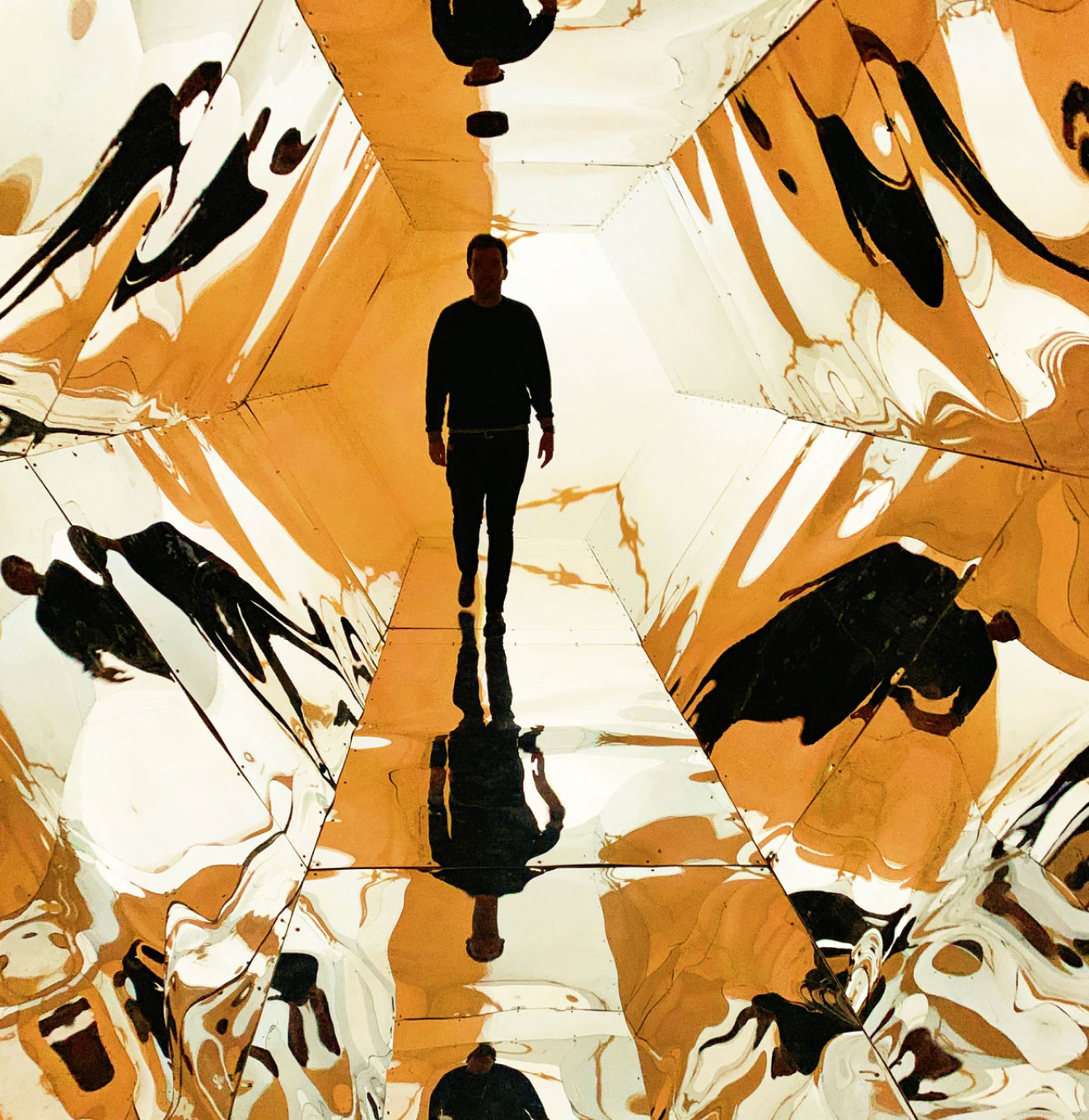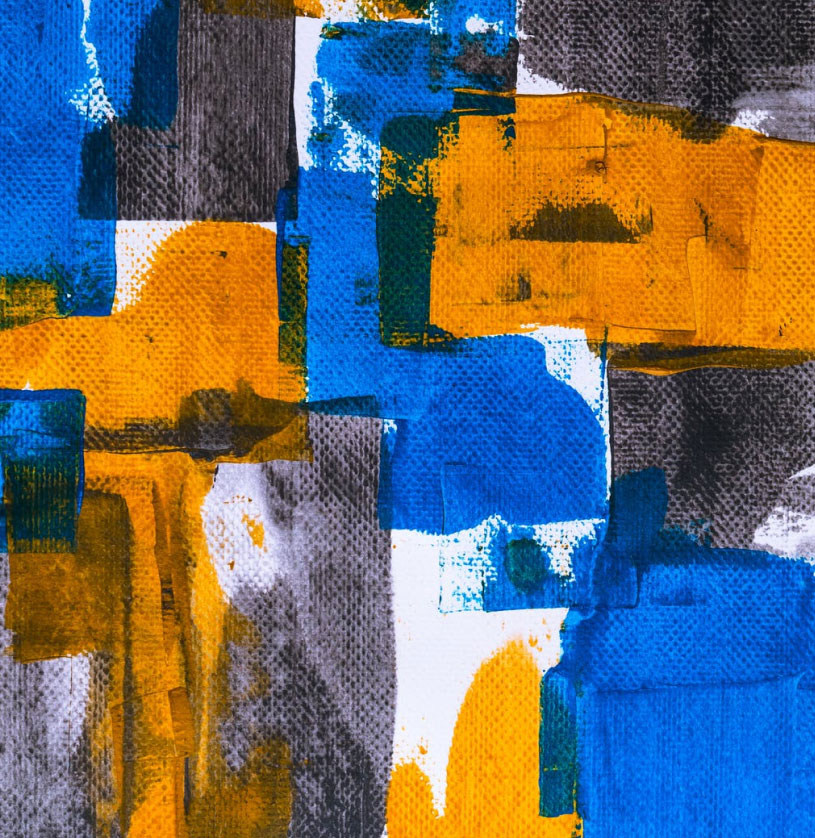 The facts about how one man could kill 4 millions Ukrainians by hunger - Holodomor