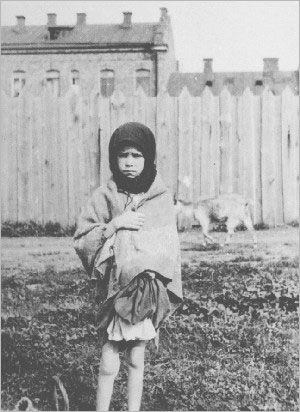 In conflict-ridden eastern Ukraine, a contact line stretching 472 km separates government-controlled from non-government-controlled areas. Children living in proximity to the line face daily threats from shelling, mines and unexploded ordnance. Every child is struggling to make it through winter
During the ongoing war between Ukrainian government forces and pro-Russian separatist insurgents in the Donbass region of Ukraine that began in April 2014, many international organisations and states noted a deteriorating humanitarian situation in the conflict zone.  Non-governmental organisations, such as Amnesty International, have also raised concerns about the behaviour of some Ukrainian volunteer battalions. Amnesty International said that they often acted like "renegade gangs", and were implicated in torture, abductions, and summary executions.
There has been no meaningful progress in the human rights situation in the armed conflict zone and other parts of Ukraine, says a report published today by the UN Human Rights Monitoring Mission in Ukraine. The report covers the period between 16 February and 15 May 2018. The UN Human Rights Monitoring Mission documented 201 cases of human rights violations and abuses, almost the same number as in the previous reporting period (when 205 cases were documented). The Government of Ukraine was responsible for 61 per cent of violations, while 17 per cent were attributed to the self-proclaimed 'Donetsk people's republic' and the self-proclaimed 'Luhansk people's republic'. The Russian Federation was responsible for 22 per cent of documented violations, all of which occurred in the Autonomous Republic of Crimea and the city of Sevastopol.
Older people who need to travel between the Luhansk region of eastern Ukraine and government-controlled areas face arbitrary obstacles, including risks to their health and safety, Human Rights Watch said today.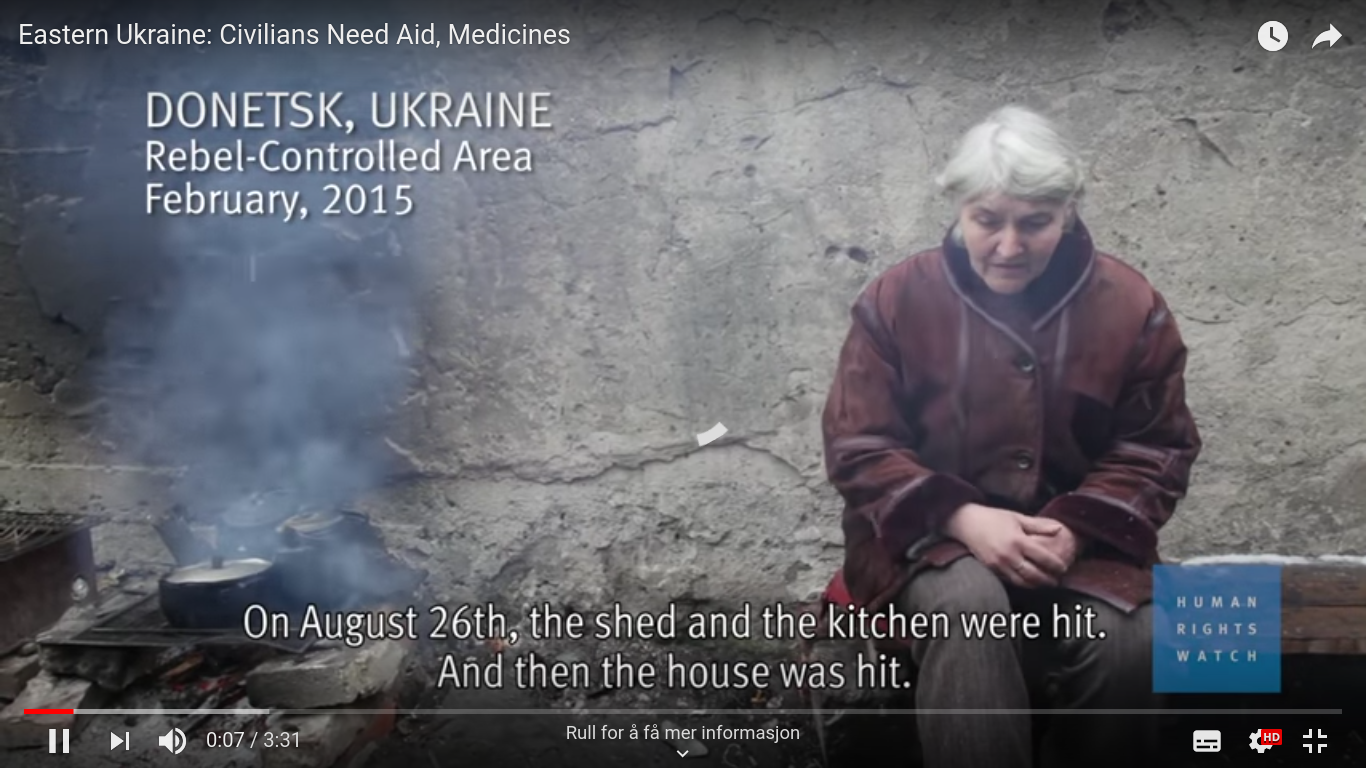 One more: