Parliament of Scotland supports resolution on recognizing
Holodomor as genocide of Ukrainians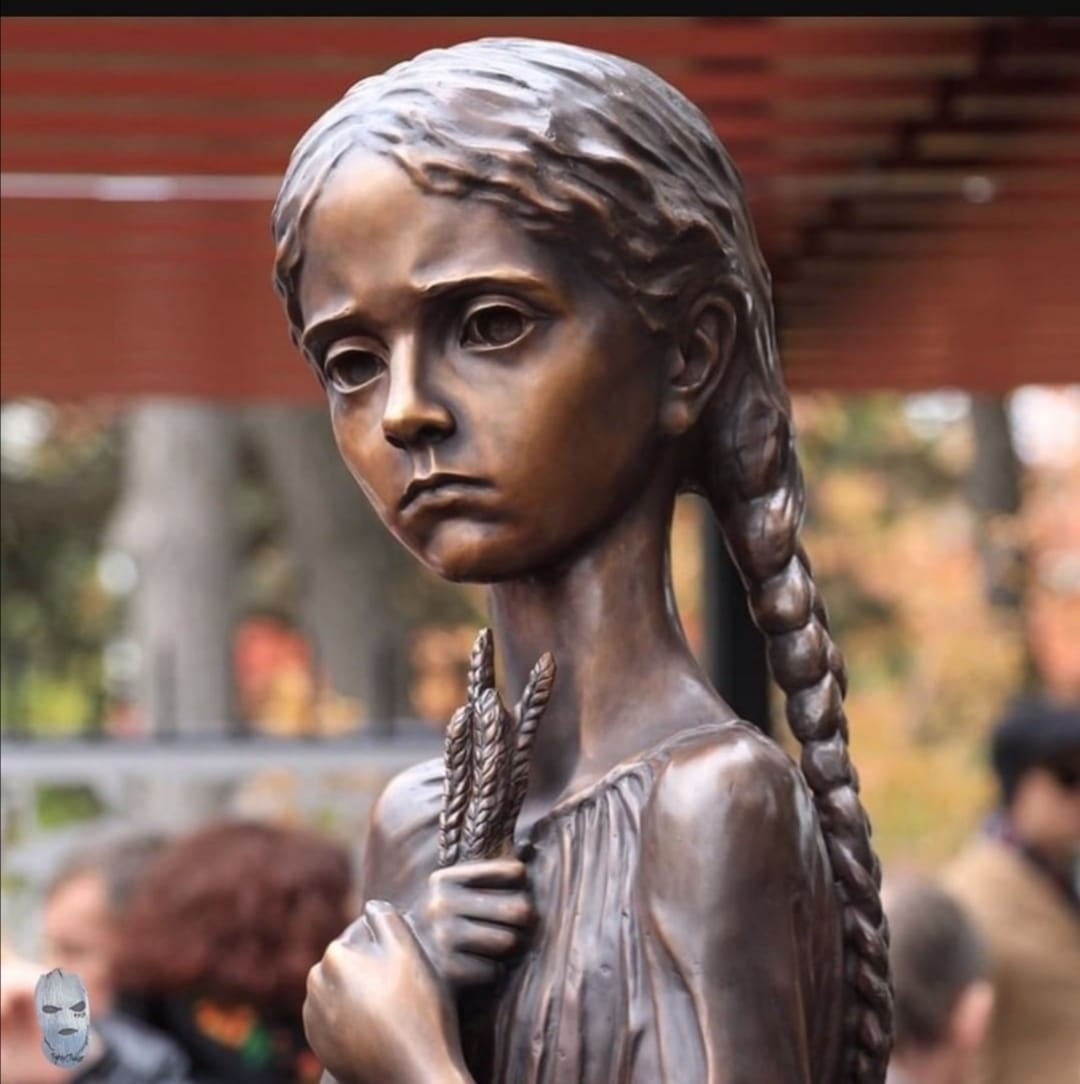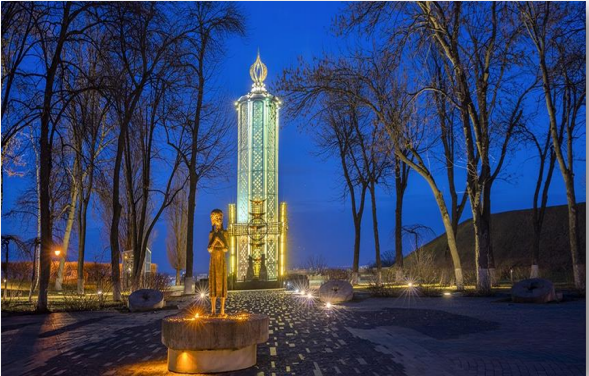 It is important for Ukraine that all the parties represented in the Parliament of Scotland supported during the debates the general resolution on recognizing the Holodomor of 1932-33 as the genocide of Ukrainians.
Verkhovna Rada Speaker Andriy Parubiy said this during a meeting with Presiding Officer of the Scottish Parliament Ken Macintosh, the press service of the Verkhovna Rada reports.
"This year marks the 85th anniversary of this great tragedy. It is important for us how the world understands this event, this tragedy of Ukraine. It is especially important for us that all the parties – both the opposition and the coalition – have supported the general resolution on recognizing the Holodomor as the genocide of Ukrainians," Parubiy said.
Having expressed admiration for Scotland and its history, the chairman of the Ukrainian Parliament stressed that both countries had fundamental grounds for cooperation.
Parubiy thanked for cooperation at the level of the apparatus of the parliaments and spoke in favor of stepping up cooperation at the level of friendship groups with the aim of "bringing information about the situation in Ukraine and winning greater support in our cooperation."
The parties also discussed the issues related to the United Kingdom's withdrawal from the EU and the situation in eastern Ukraine. In turn, Ken Macintosh expressed support for Ukraine and noted that the problems associated with Brexit would not hamper the development of relations with EU countries and other states.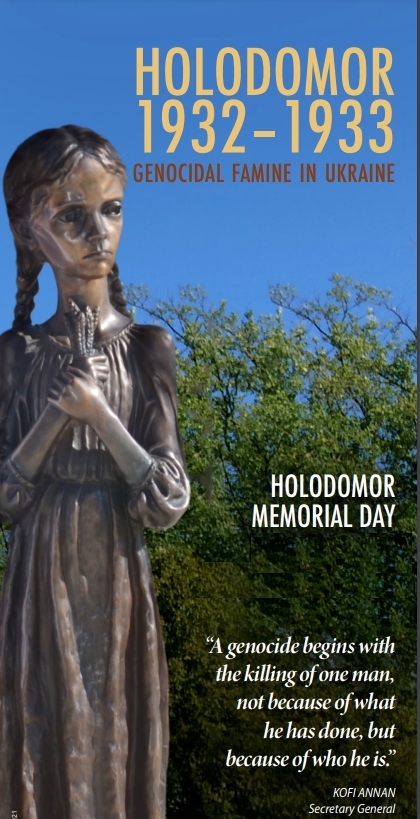 the Holodomor Remembrance Day 2021 in Oslo Norway