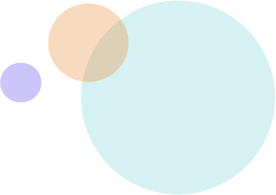 Ukrainian prisoner of war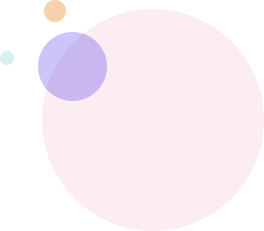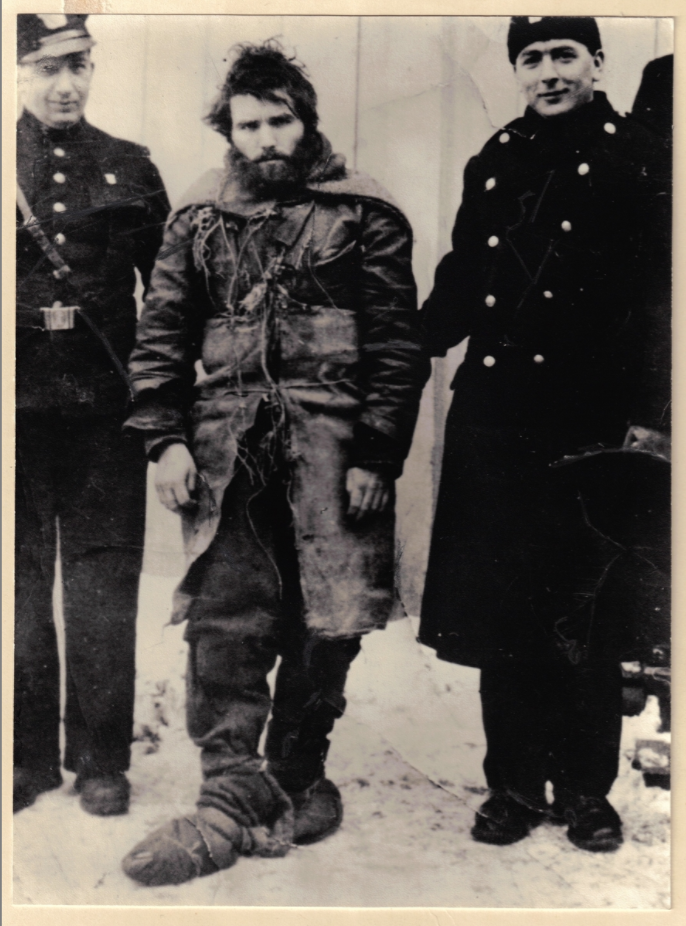 The History of world war 2 in Norway
The Ukrainian prisoner of war Vasili Rambovski escaped from Moan camp near Levanger, Norway in the autumn of 1944. But after two cold winters wandering alone around the forest, he was discovered in a barn in Bymarka in Trondheim, terrified, emaciated and dressed in rags. The photo was taken that day in 1947, when he was picked up by the police and sent to hospital. He did not know that the war was over.
Rambovski was born into a peasant family in the village of Rybki in Ukraine in 1918. He married Petronja in 1938. They had two children who both died as infants. He was called up for service in the Red Army during World War II, and stationed near the border with Poland, but was taken prisoner and sent to a prison camp in Germany, where he was brutally treated. Later he was sent to Levanger in Norway as a horse caretaker in Moan camp.
In the autumn of 1944, he and two other Ukrainian prisoners managed to escape from the camp. They went to the forest and set course for Sweden, but were overtaken by German soldiers. Both comrades were shot, but Rambovski escaped. He did not know where he was and lived on berries and birds. He walked around the forest and ended up in Bymarka in Trondheim. He lived in the forest until the spring of 1947. Then he was found in a barn and brought in by the police. Rambovski was terrified and did not know that the war was over.
Rambovski was then admitted to solitary confinement at Reitgjerdet Psychiatric Hospital. A Soviet delegation came to fetch him home, but he refused to join them, saying he was Polish. In December 1948, Rambovski was discharged from the hospital and came into care as a boy on several farms in Trøndelag. He was plagued by anxiety, and people who did not know his story saw him as a mad and dangerous man. Finally he went to the forest again. He was caught by the police several times, but kept running away again. He was admitted to Rotvoll psychiatric hospital, but was scared and depressed and escaped.
In 1962, he was brought to justice for escapes, burglaries and thefts in the cabin areas around Levanger. He was sentenced to 5 years in prison. During the trial, he met Birgitte, whom he married and had a daughter, Anita. The family lived in Lillehammer. Rambovski was traumatized by the experiences during the war and struggled with mental health problems. The marriage ended.
After four years, he moved back to Levanger and worked on a farm. Those who knew him described him as an intelligent and kind man. In 1970, Rambovski received Norwegian citizenship and a war pension. He bought a small farm on Nesset in Levanger and started with rabbit farming.
TV-program
The Norwegian journalist Tore Strømøy, NRK became interested in Rambovski's history and helped him track down the surviving family in Ukraine. In the summer of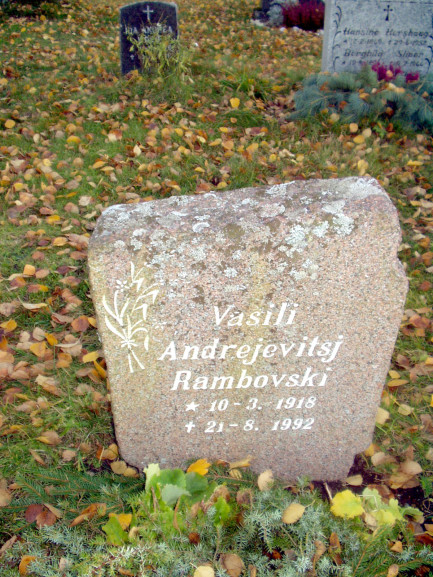 1992, he was to travel back to his hometown and meet his family, but died only a few days before the trip, aged 74.
No memorial in Norway for the Ukrainians prisoners of war
There is no memorial in Norway for the prisoners of war or the forced labours, both children, woman or men in Norway. Do the do they deserve this?