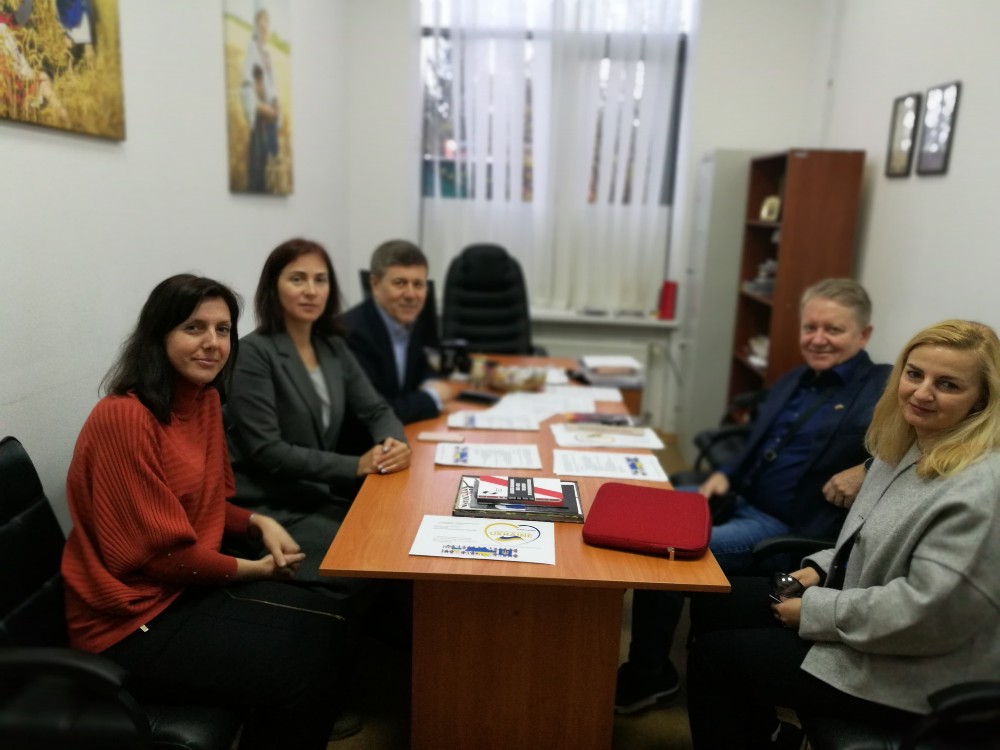 We were meeting The National Museum "Holodomor Victims Memorial" and invited them to the international conference in Oslo in November 2019.
Our intention to jointly hold an international conference in Oslo, in November 2019, during which different directions of research on the topic of the Holodomor would be presented, as well as other Ukrainian-Norwegian and Ukrainian-Swedish cultural projects. We are working spreading the information on the events of 1932-1933 in Ukraine among Norwegians, since the Kingdom of Norway has still not recognized the Holodomor as the genocide of the Ukrainians. We also asked for documents for the preparation of a corresponding diplomatic resolution to be considered by the Government of Norway.
We ere also shown various facts and details of historical events unfolded on the territory of Ukraine in 1932-1933. We were extremely impressed by the level of atrocities and cynicism of that time. In conclusion, we commemorated the victims of the Holodomor and lit candles on the Altar of Memory.
We look forward to coopration with the National Museum "Holodomor Victims Memorial" in the future.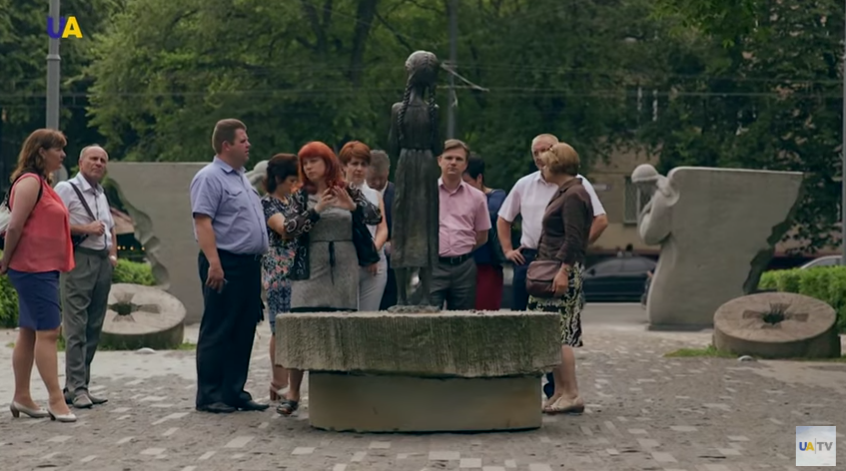 Video of the National Museum "Holodomor Victims Memorial"