Lyngdal mayor in a meeting with the Ukrainian ambassador to Norway
On Thursday the 3 March, a video meeting was held between the Ukrainian ambassador Viacheslav Yatsiuk and Lyngdal's mayor Jan Kristiansen. The ambassador thanked Lyngdal and the municipality of Norway for their support of the Ukrainian people. Listen and watch the video where the ambassador talks about the relationship between Ukrainians and Norwegians.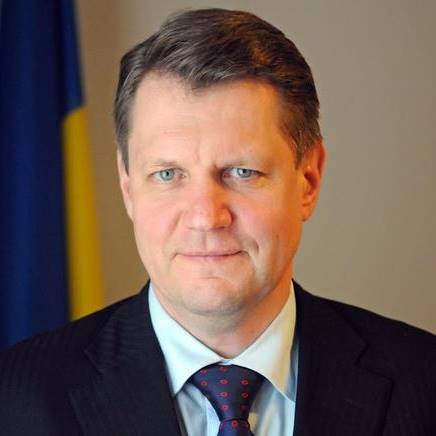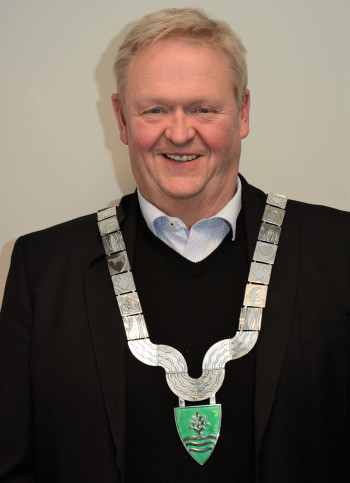 Fantastic effort from the municipality Lyngdal of Norway
On Sunday, we contacted the mayor of Lyngdal municipality, Jan Kristiansen, if he was involved in taking the initiative to get Norway's municipalities with an action to raise funds for medical assistance to Ukraine.
The mayor immediately replied "get started".
Letters to all the country's municipalities went out on Monday morning with a short response deadline and a call to contribute with help to the civilian population and to the soldiers. Now the status is that we are approaching NOK 1 million as Trondheim municipality grants NOK. 500,000 and Agder County Municipality grants NOK. 300,000. And many more come with messages about positive decisions. It total so far 1.400.000.
Ordering of the equipment is scheduled for Thursday and trailers are ready to drive to the border with Ukraine or preferably into Ukraine. But we are also ready for those who want to give, so that a new shipment can go next week. They desperately need medical equipment and supplies for their hospitals.
Lyngdal municipality's mayor and the administration have been of much needed help which is literally screaming.
Lyngdal municipality and municipality-Norway deserve all the credit.
The speech from the mayor of Lyngdal Jan Kristiansen
Dear Ambassador, Viacheslav Yatsiuk
Very nice that you could join us in the meeting and that we get to meet you in this way.
I heard your speech from Oslo last Saturday with a prayer for help to your people. We know it is urgent, and that every hour and every day counts.
The Norwegian people now show a strong sympathy for Ukraine, and condemn the actions now being carried out for the Ukrainian people.
We are now experiencing a whole world standing up and supporting your President, Volodymyr Zelensky and Ukraine.
The whole world condemns President Putin's actions, with the catastrophic consequences this will inflict on your people.
I am therefore proud as mayor of Lyngdal to have been challenged by the organization "Support to the people of Ukraine" to start this fundraising.
My thoughts go to your people and we are happy to be able to contribute a little in connection with this fundraising campaign for medical equipment for the brave soldiers in Ukraine. We therefore hope that the transport can start quickly towards the end of this week.
I therefore want to contribute in the future for the Ukrainian people if there is a need for my efforts.