We want to help
Lyngdal's politicians by the committee for culture and co-creation have asked the administration with preparing a basis for establishing a friendship and cooperation agreement with the city and area of Kryvyi Rih in Ukraine.
The report from Kryvyi Rih, which is in the fringe zone for missiles and drones, is that people are forced to live in destroyed homes, without insulation or heating, or in buildings that cannot protect them from harsh conditions. What they need right now is solidarity and security.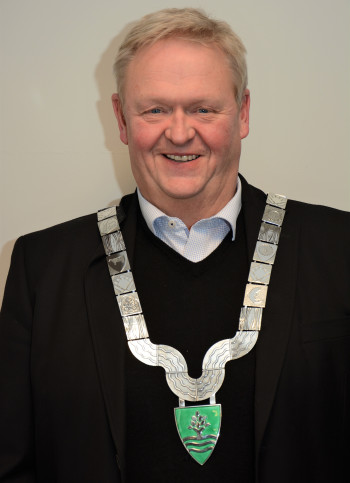 - We want to cooperate and help, the mayor of Lyngdal, Jan Kristensen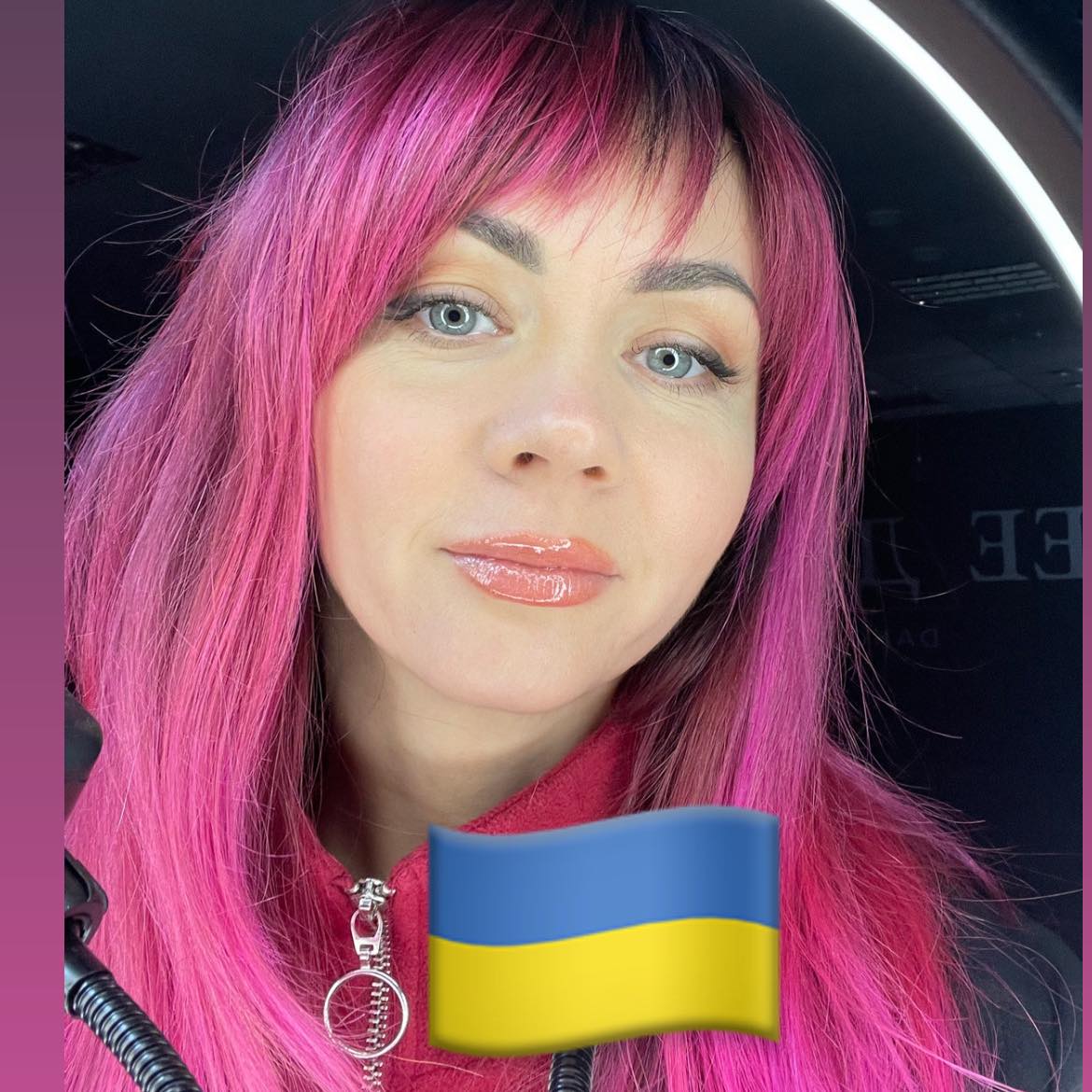 Pre-project participant
Olga Shverts, Support to the people of Ukraine, Kryvyi Rih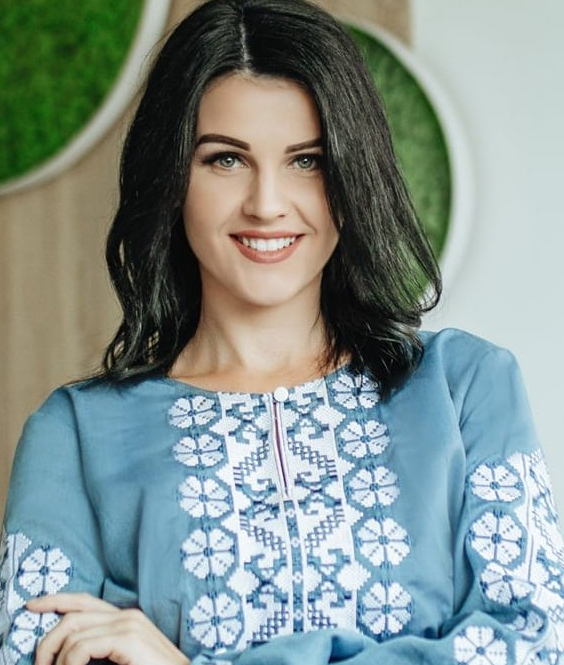 Pre-project participant
Nina Svetlynska, Support to the people of Ukraine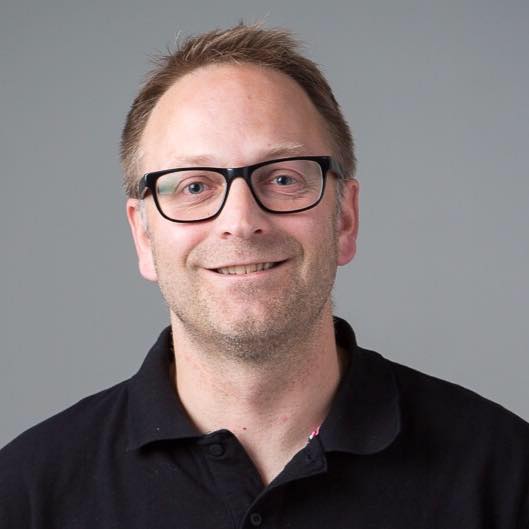 Pre-project participant
Jan Seland, manager of culture, Lyngdal kommune
Help to the municipality to help a municiplaity in Ukraine
We have a goal to know the need for help in the short term and long term to our municipality in Ukraine. In this, we need help from the Norwegian Parliament. This will be the theme in a meeting in Oslo at 29 August 2023.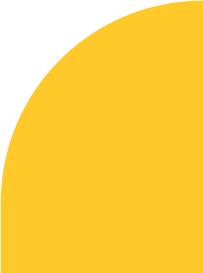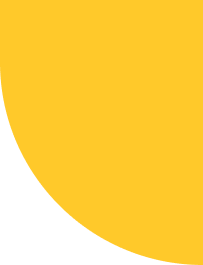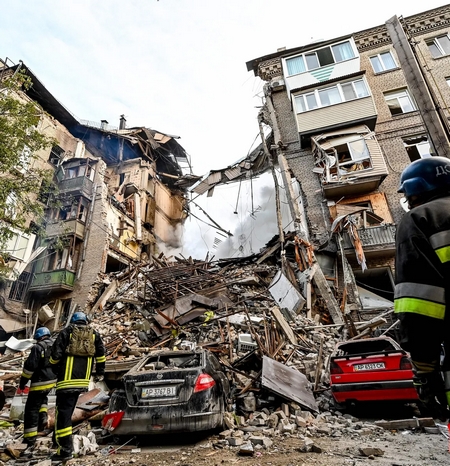 The pre-project
The politicians of Lyngdal in the committee for culture and co-creation have asked the administration to come back with a common basis for friendship and partnership. This is also in line with the wishes of Kryvyi Rih. Lyngdal municipality's administration has delegated preliminary project management to us s2pU in the work of preparing a basis for political consideration.
In a joint meeting between head of culture Jan Seland and s2pU we agreed on the following:
We divide the preliminary project into three phases:
1) help with necessary articles/funds until victory
2) lay the foundation for long-term friendship and partnership and reconstruction
3) process in cooperation with volunteers and build networks with teams, associations and schools in Kryvyi Rih
We have daily dialogue with the secretary to the deputy mayor of Kryvyi Rih and have the following short-term plans:
1. receive a list of needs for short-term help
2. arrange an orientation meeting locally in Lyngdal, as well as a donor meeting with essential items (we receive a list from Kryvyi Rih.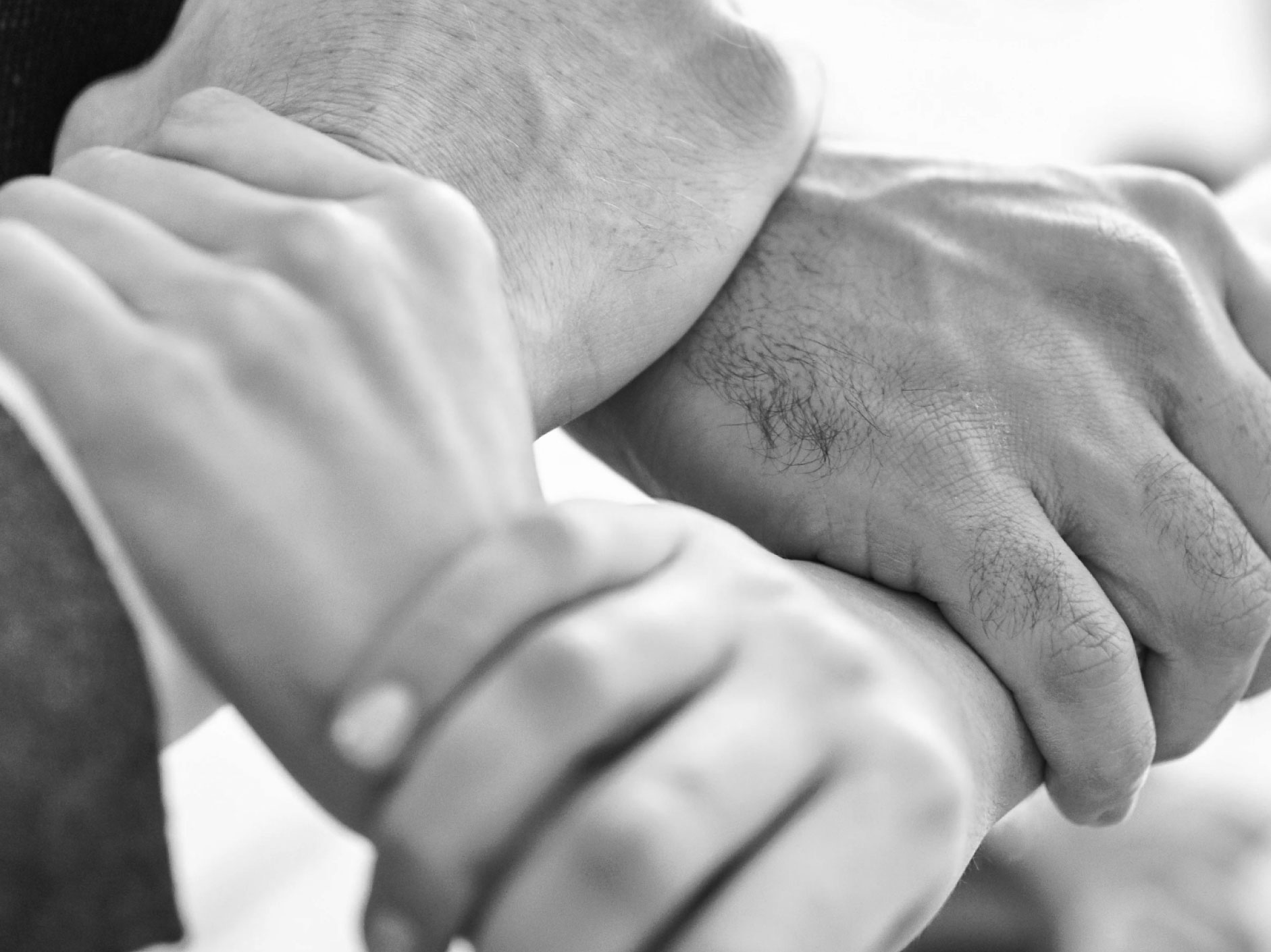 Let's show solidarity
Short term:
Food that does not spoil quickly (such as canned goods, pasta, cereals, also cookies and chocolate for the children, etc.).
Various hygiene and cleaning products.
Laptops and tablets for online education in schools
Clothing for soldiers - underwear and casual wear
Presentation of our plans for friendship to the public of Lyngdal
We had an evening that touched our hearts the 8 May 2023 at Lyngdal cultural center in relation to a possible friendship agreement between the city of Kryvyi Rih and Lyngdal municipality
The great opening was the song by Nina Svetlynska - performing «Namalyuyu toby» by Tina Karol
We got factual information from Kryvyi Rih, with Nina Svetlynska and Olga Shverts (from Kryvyi Rih), interpretation of Elena Høiland.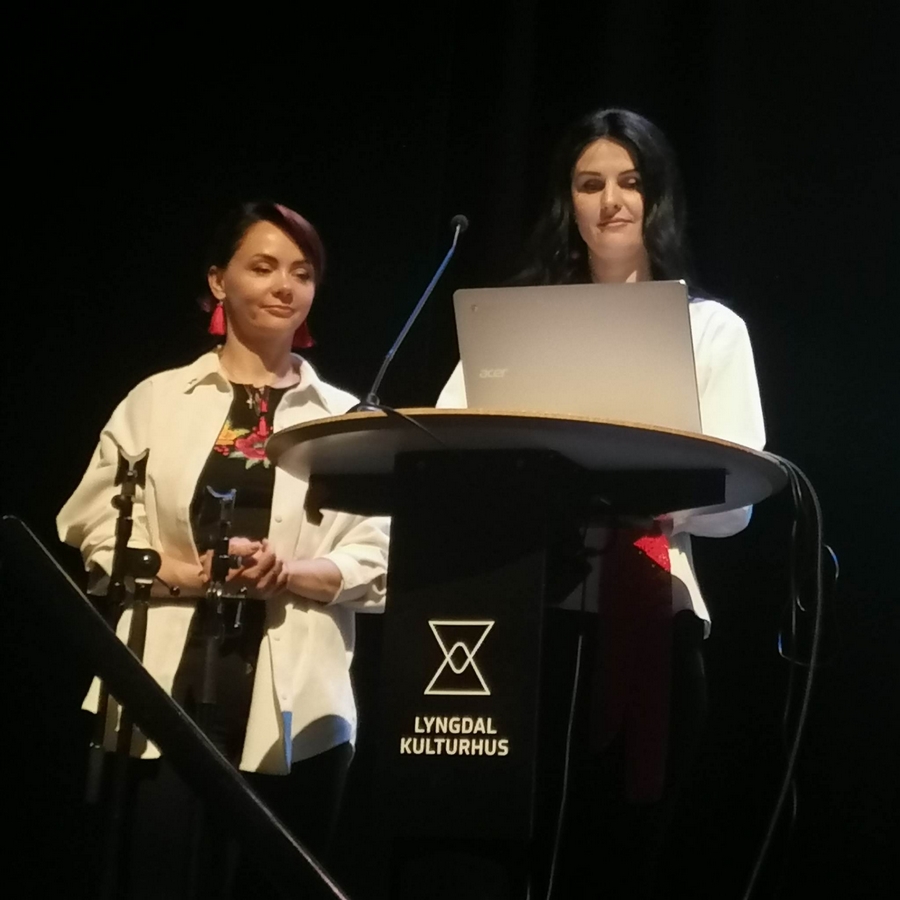 Culture Manager Jan Seland (from right) and Per-Kaare Holdal from Support to the people of Ukraine gave the audience information about the work that has been done and the needs we see in the short and long term going forward in the municipality working together. Interpretor was again Aløna Høiland.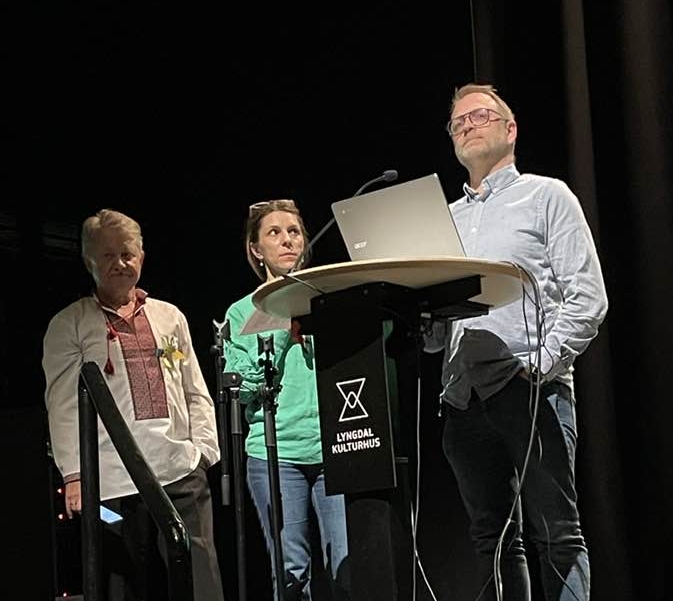 Olga Shvets performed a performance together with Olgas daughter Aurika (14) and Yevanhelina Pukhova (5). Afterwards, Olga Shverts could tell us that during the performance the emotions from the dramatic day when the russians attacked came back to her - and the tears ran down her cheeks.

We also received information from managing director Kjartan Svaland Tveitnes, Norwegian-Ukrainian Chamber of Commerce (NUCC) about the opportunities with cooperation with Kryvyi Rih, and what importance it has for Ukraine to maintain employment and trade with the West and Norway.
Thanks to Mayor Jan Kristensen, general manager of Lyngdal City Janne Fardal Kristoffersen and the bank manager Ivar Lindal, Sparebanken Sør.
A composed choir of Ukrainians who have protection in Lyngdal put a worthy end to the event with the Ukrainian national anthem.
Many thanks to all the help, advice and support from mayor Jan Kristensen and general manager of Lyngdal City, Janne Fardal Kristoffersen
| | | | |
| --- | --- | --- | --- |
| ------------- | | ---- | |
Video message to Lyngdal from the Head of Kryvyi Rih Defense Council Oleksandr Vilkul
- Dear Norwegian friends and Ukrainians who have found protection in Lyngdal municipality!
- Greetings from Kryvyi Rih — Ukrainian "fortress city"
- It's great to see that Ukrainians get support in other countries too. Despite the distance of over 2,700 km between Lyngdal and Kryvyi Rih, Norway is a close country to us - we can feel the warmth of their hearts.
- We thank mayor Jan Kristensen and the authorities Lyngdal municipality for being open to cooperation and willing to help Kryvyi Rih. Also grateful to the head of the Support to the People of Ukraine organization Per-Kaare Holdal for organizing our communication.
- I sincerely hope for our future fruitful cooperation and await (look forward to) the next meeting. Online meetings first, but we will definitely meet in person after our joint victory.
- Your support is needed, and your support is appreciated here.
- Together we will win!