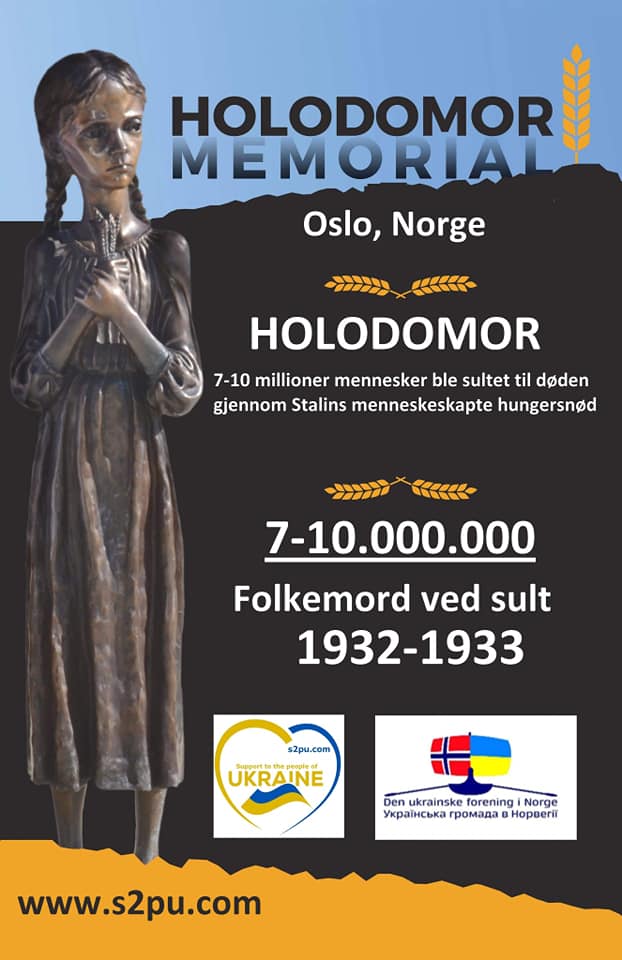 Minister for Foreign Affairs in Ukraine Dmytro Kuleba has called on the world's parliaments to recognize the Holodomor as an act of genocide against the people of Ukraine.
That's according to the minister's tweet
"I call on parliaments of all nations to support Ukraine by recognizing the Holodomor, Stalin's 1932-1933 artificial famine, as genocide of the Ukrainian people. We will commemorate its 90 years in November.
Recognition is very important now, when Russia commits another genocide," Kuleba tweeted.