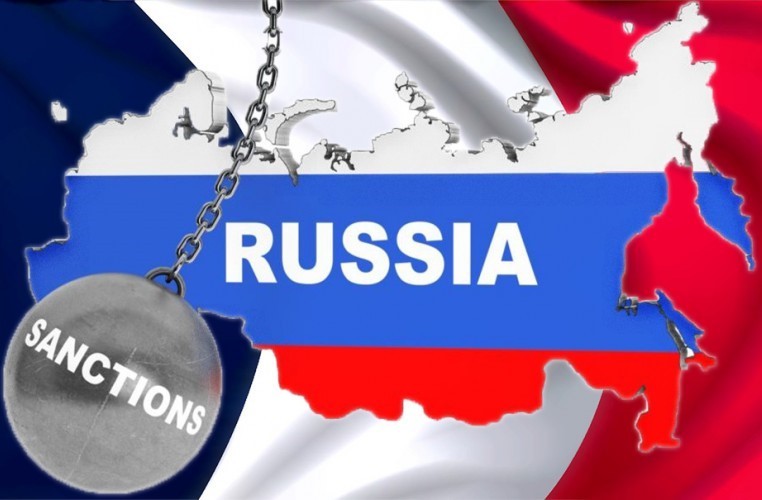 The head of the European Parliament David Sassoli, proposed strengthening sanctions against Russia against the backdrop of "very tense" relations, reports T-Online.
According to him, after the introduction of sanctions against Belarus due to the incident with the Ryanair aircraft, the EU should consider further sanctions against Russia.
"We must tighten sanctions against Russian officials, but also establish closer contacts with the population and civil society and support Russian dissidents, non-governmental organizations and independent media," he said.
Sassoli also condemned the detention of the former editor-in-chief of the NEXTA Telegram channel Roman Protasevich in Belarus.
As reported, on May 29, the United States imposed sanctions against Belarus and suspended flights with this country due to the landing of a Ryanair plane in Minsk and the arrest of Roman Protasevich.
The Executive Council of the European Broadcasting Union (EBU) has suspended the membership of Belteleradiocompany in the organization. This is reported on the EBU website.
"Since the disputed elections last summer, we have been campaigning for the protection of independent journalism and freedom of expression in the country. We have publicly supported journalists at BTRC who have been protesting against government interference. We have also been monitoring BTRC's coverage and have communicated our concerns to their management," the statement said.
The EBU said that the union was particularly alarmed by the interviews broadcast on Belarusian TV channels in recent weeks. According to the union, "the interviews were clearly obtained under duress."