Peace
Dialogue, humility, respect and transparency
"Peace cannot be kept by force; it can only be achieved by understanding." -Albert Einstein.
Welcome to join the dialog
Peace is based on dialogue, humility, respect and transparency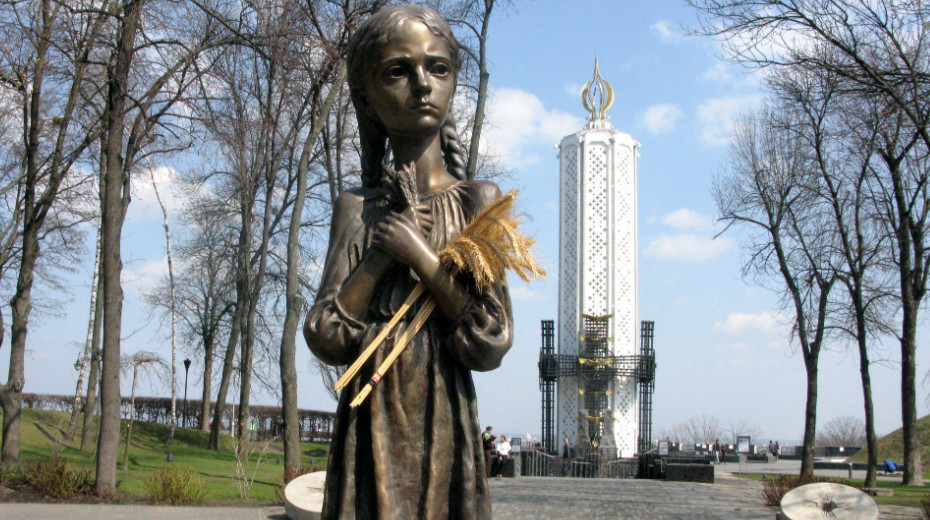 We want to contribute to dialogue and development. In the autumn of 2019 we invite to a dialogue conference and autumn 2020 to an international peace conference. We want to focus on humanitarian work and especially children's situation. We have come to the year 2019 .....