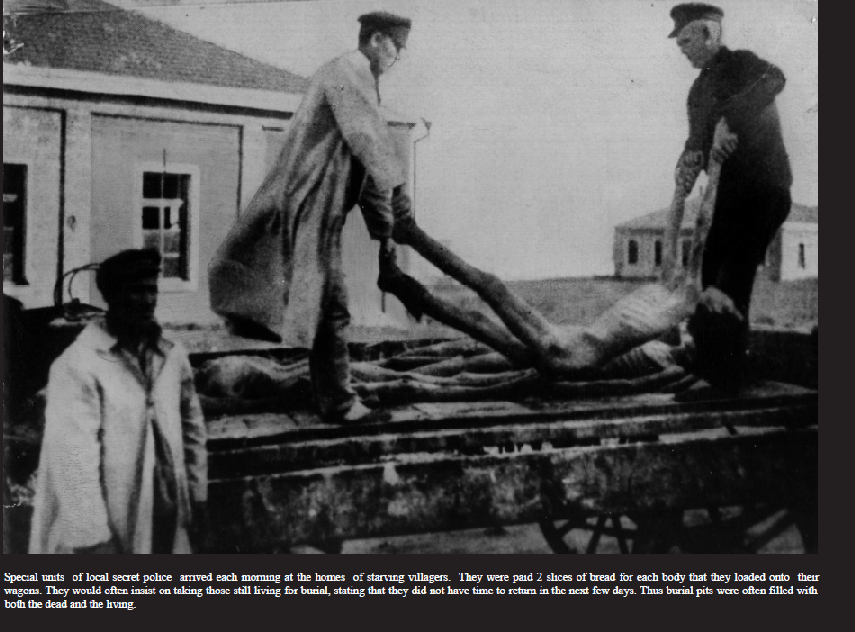 The SBU unveiled documents and photos of rebellions against Stalin on the eve of the Holodomor
The documents prove that the Holodomor was planned by a punitive operation.
An exhibition "Resistance to Genocide" was opened in the Ukrainian House in Kyiv, where documents and photographs were presented, proving that, on the eve of the Holodomor, in 1932, insurrections against Stalin's rule took place in Ukraine.

As documents and photographs testify, the resistance was not single, but massive, and lasted for years. Total genocide of 1932-1933. In Ukraine, there were about 5000 uprisings.
"Based on the documents, we can show people: in fact, before the Holodomor, people opposed the Soviet government: they were both individual peasant performances and organized ones, which covered several villages and lasted for more than a month, to stop the people and was conceived by the Holodomor. they prove it, they are stored in the SBU's archive, some of which are shown here ", - said Director of the Archives of the SBU Igor Kulik.