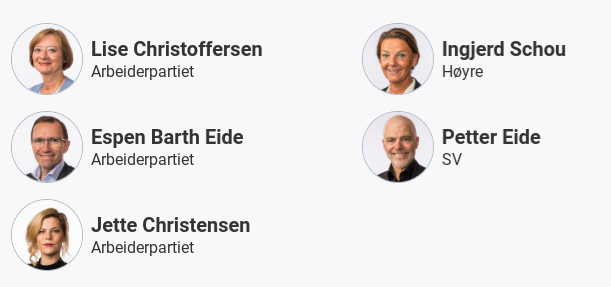 Ukraine has just completed a democratic election and it was successfully conducted.
However, Ukraina have been at war with their authoritarian neighbor in the east, Russia who has occupied parts of eastern Ukraine and the Crimea. The Russians were deprived of voting rights in PACE (Parliamentary Assembly of the Council of Europe) after Russia invaded and after that occupied the Ukrainian Peninsula Crimea in 2014.
The democratic world reacted with loud protests and agreed on sanctions.
However, a sad decision has now been made by the Council of Europe with Norway as one of the countries that voted for Russia to be welcomed back into the good company. Norway voted with countries that they otherwise do not like to compare with. Russia's weapons have been cutting the money support for the organization, which has led to budgetary crisis and decline in activity. Russia threatened to withdraw from the Council of Europe if they did not change the rules to sanction violations.
We call it extortion, and we regret that this approach now seems to have won. Countries such as Ukraine, Georgia and the UK are trying to make new proposals, and the Ukrainians are stepping on.
Each Member State has a responsibility to ensure compliance with the rules of the Council of Europe. It is about the European legal order and respect for principles that are crucial to ensuring peace and cooperation on our continent.
Raphaël Glucksmann, French journalist, film director, and political personality wrote:
Let's start with the bad news that has completely fallen off our radar, another example of this slow poisonous corruption that undermines our institutions and doesn't necessarily refer to bags of criminal money exchanged in dark strip clubs or in obscure train stations filmed in low-angle shots with eerie background music.

Today, everything's happening in broad daylight… but, it's still a story of gross corruption. Indeed, a more dangerous form of corruption. Corruption as an integral part of our institutions.

In 2014, the Parliamentary Assembly of the Council of Europe suspended Russia after the occupation and annexation of Crimea and the invasion of eastern Ukraine. Eastern Ukraine is still occupied and Crimea still annexed, yet Russia has just been reinstated in PACE. Unconditionally, with no questions asked! And, at the request of the French Presidency. Our Secretary of State for European Affairs Amélie de Montchalin even had the gall to address the opening session of the Assembly with the following words:

"Here, we do not deal with geopolitics; here, we defend such fundamental values as human rights."
If Norway and other countries do not act now, we fear that the authoritarian states will have greater leeway to destroy the Council of Europe from within. Russia again receives the right to vote in the Council of Europe Parliamentary Assembly (PACE). Also thanks to these Norwegian members who voted for Russia: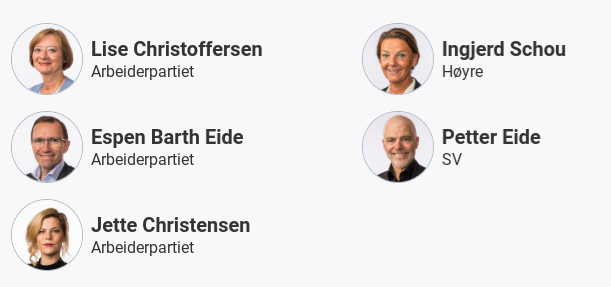 S2pu opinion is:
All 5 Norwegian MPs voted for Russia to return to the Council of Europe (together with amoung other Turks, Azerbaijan & other people without principles who do not care about human rights). A great shame for Norway!