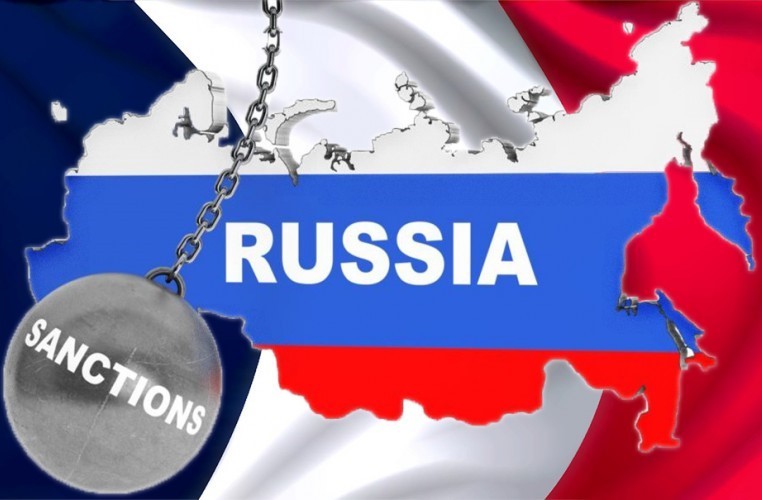 Recently, Russian President Putin claimed that there is no Ukrainian nation of his own in a lengthy article published on the presidential administration's website. The Swedish Liberal Member of Parliament Maria Nilsson writes about the threats to free Ukraine in this travel letter from the capital Kyiv.
In recent years, the Ukrainian military has made a huge upgrade at record speed. Volunteer battalions have been under the Ministry of the Interior for a few years now. I read in Svenska Dagbladet that Anders Åslund believes that Vladimir Putin's article can be seen as a harbinger of a Russian invasion ahead of the Russian Duma election this autumn. Of course, this cannot be ruled out, but I think that such an attack could be extremely costly for Russia. There are very few today who sympathize with Russian aggression in Ukraine and with that believe that there would be an all-Russian nation.
Nowhere, perhaps, Ukraine's identity as a nation feels as clear as right here in the western corners of the country. But everywhere there are signs that this is, despite war, a country that in recent years is beginning to find its own way.
Maria Nilsson
Member of Parliament Liberals