Increase in the russian aggression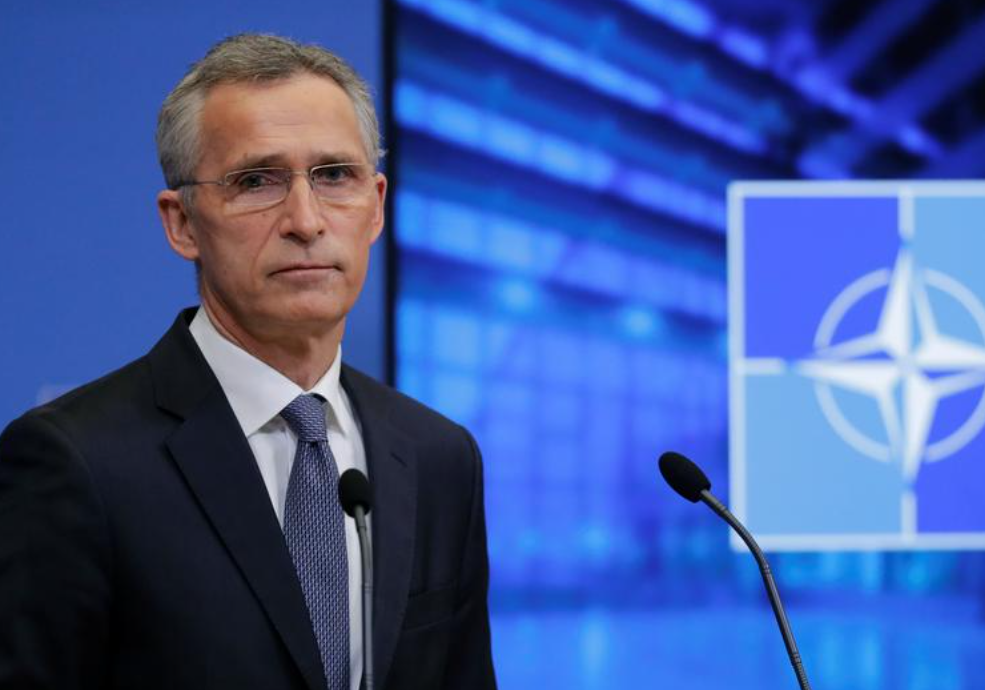 Nato Secretary General Jens Stoltenberg called the new Russian build-up "unjustified and deeply concerning" and said it was "the largest massing of Russian troops since the illegal annexation of Crimea".
Ukraine, Nato and Western governments have also long accused Russia of deploying regular units and heavy weapons in separatist-held eastern Ukraine. The Kremlin denies that and calls any Russian troops there "volunteers".
Speaking at Nato HQ in Brussels, Ukrainian Foreign Minister Dmytro Kuleba said Russia was "openly threatening Ukraine with war and destruction of our statehood". But unlike in 2014, he added, "Russia won't be able to catch anyone by surprise anymore".
Russian-Ukrainian relations now are certainly hostile, but it is not all-out war. There are sporadic clashes on the front line.
Since the collapse of communism in 1991, Russian troops have intervened in conflicts in several areas of the former Soviet Union, notably in Chechnya and other parts of the Caucasus.
In April 2014, just after Russia's annexation of Crimea, pro-Russian separatists seized a large swathe of eastern Ukraine's Donetsk and Luhansk regions. Earlier, months of pro-Western demonstrations in Ukraine's capital Kyiv had forced out a pro-Russian president, Viktor Yanukovych.
Mr Kuleba recalled that in 2014 there was a Russian plan to split Ukraine and create an entity called "Novorossiya" (New Russia) - a plan foiled by Ukraine's armed forces.
President Zelensky has urged Nato to speed up Ukrainian membership. But the conflict makes it difficult for Nato to accept Ukraine under the 30-nation alliance's current terms.
Nato's Jens Stoltenberg said "it's for the 30 members to decide when Ukraine is ready for Nato membership". But he stressed Ukraine's special partnership with Nato now, which a few other countries also have, including Sweden, Finland and Georgia.
"We reject the idea that Russia has a kind of veto on other countries deciding their sovereign path," he said. The Kremlin has long warned Ukraine against joining Nato, and remains bitter that the three Baltic republics joined.
Nato is helping Ukraine's military with modernisation, training and joint exercises, the Nato chief said.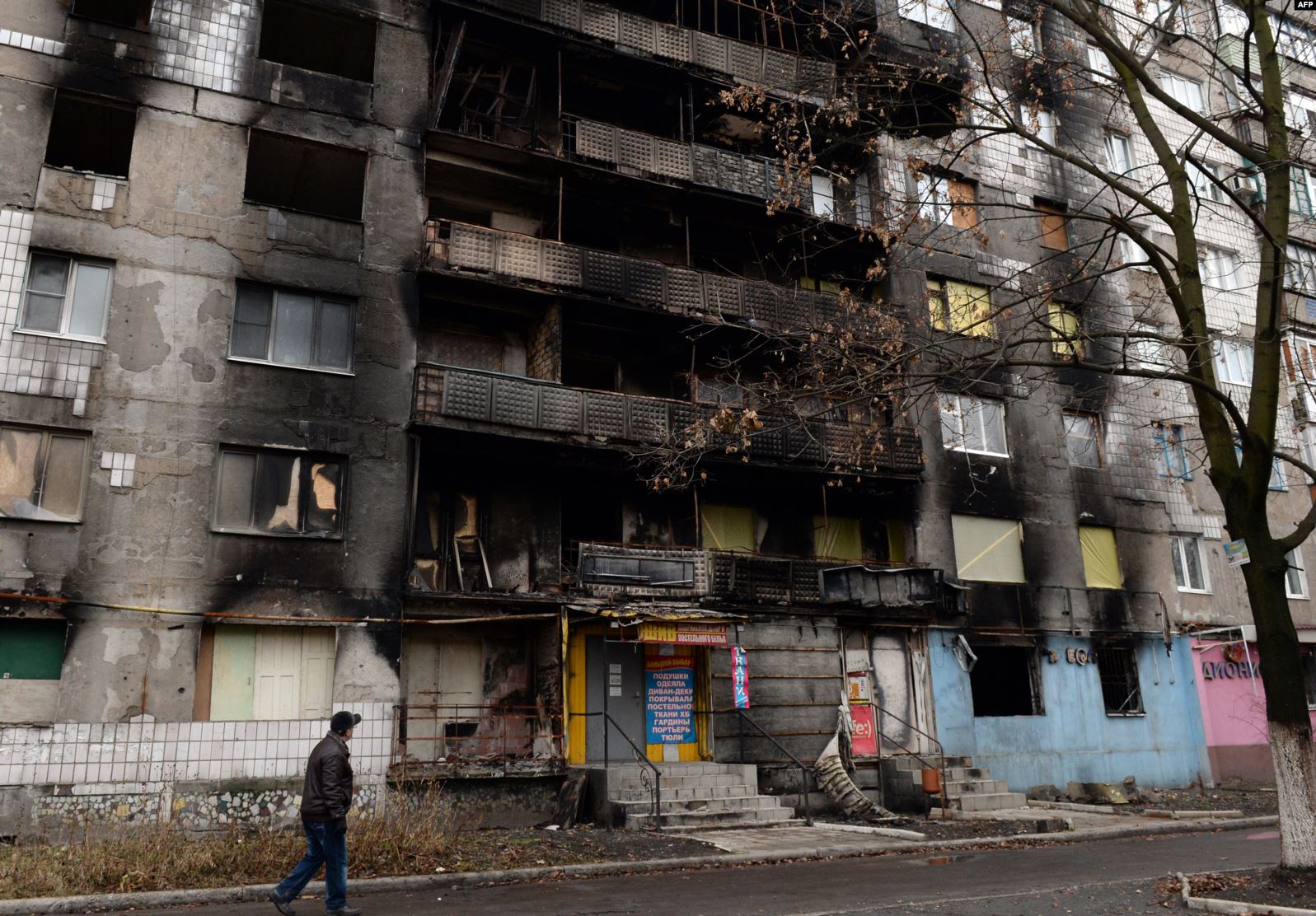 Photo from eastern Ukraine the result of the Russian-funded guerrillas