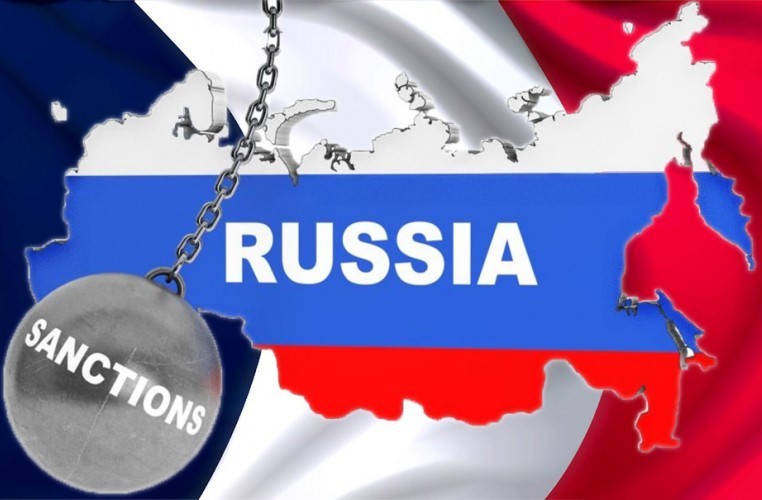 During a visit in Canada president Zelensky said that it was impossible to talk about Ukraine's development without touching upon Donbas and Crimea issue. He stressed that Ukraine should return not only its territory but also its people.
According to the President of Ukraine, it is possible to achieve progress in establishing peace in Donbas only by political and diplomatic means. Keeping sanctions against Russia in place will make Russian President Vladimir Putin finally withdraw troops from Ukraine and this will bring peace to the country
"I am confident that we will achieve real progress only through political and diplomatic means and in the end, we will force Russia to stop the escalation, establish a permanent cease-fire, ensure the withdrawal of forces and the release of all our Ukrainian prisoners," Zelensky said.
At the same time, sanctions policy is an effective tool in settling the Donbas conflict. S2PU's clear opinion is that unfortunately the key to peace lies in Putin's hands in the Kremlin. Therefore, we must be united to strengthen the pressure in the form of sanctions, which will force Putin to return peace to Ukraine. A ceasefire or continued stay under Russian control would mean capitulation, not peace.

During a meeting with the Vice-President of The European Commission Maroš Šefčovič on May 20, Ukrainian President Volodymyr Zelensky noted the importance of strengthening sanctions against Russia and called on the European Union to continue sanctions pressure, reports Press-service of the President, Radio Liberty reports.Canadian Prime Minister Justin Trudeau has assured that Canada is ready to strengthen sanctions against Russia. - The strengthening of sanctions against Russia as a reaction to their aggression is something we hope for. I hope that the pressure through the sanctions from the EU will continue. These are not just words, it is vitally important for Ukraine and those people whom we lose in the Donbas", – said Zelensky.
The U.S. Senate has published a bill to strengthen the North Atlantic Treaty Organization, to combat international cybercrime, and to impose additional sanctions with respect to the Russian Federation, and for other purposes. UK and our international partners in the EU, Australia, Canada, and the US have sent an unequivocal message to Russia that their attack on Ukraine is absolutely unacceptable and have to stop.
The EU has officially upheld the decision to extend the economic sanctions against Russia until January 31, 2020. The Council of the European Union made the respective decision June 27. Yevropeiska Pravda outlet reported this on Thursday.
The decision was made after leaders of France and Germany, Emmanuel Macron and Angela Merkel made a joint report on the status of Minsk agreements' completion.
'We will continue to take necessary action together in response to Russia's efforts to destabilize Ukraine', said Jeremy Hunt, the British Foreign Secretary earlier this year.